The deia training your people need today
On-Demand DEIA Aptitude Measurement & Training
government agencies are Embracing
Diversity, Equity, Inclusion, & Accessibility
you train them for extreme circumstances.
now prepare them for success in DEIA.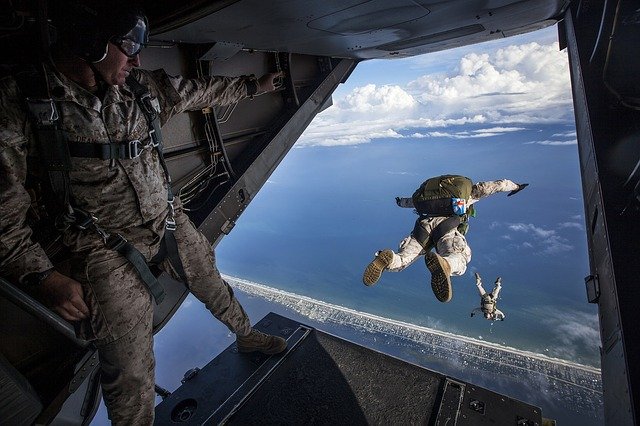 GO CULTURE:

The Gold Standard in DEIA
for Government agencies
Research-based measurement
Targeted Online Training Videos
report data year over year
data-driven strategic planning
Get Data & Training in the
Top 15 DEI Indicators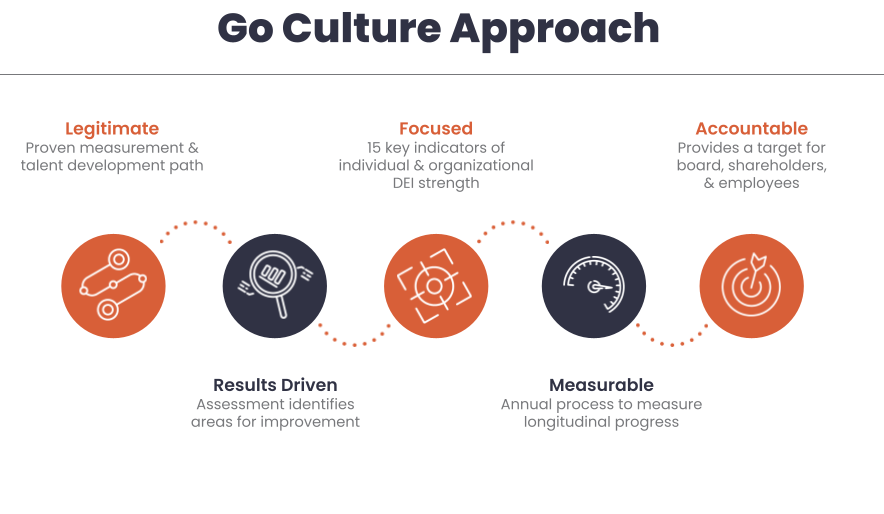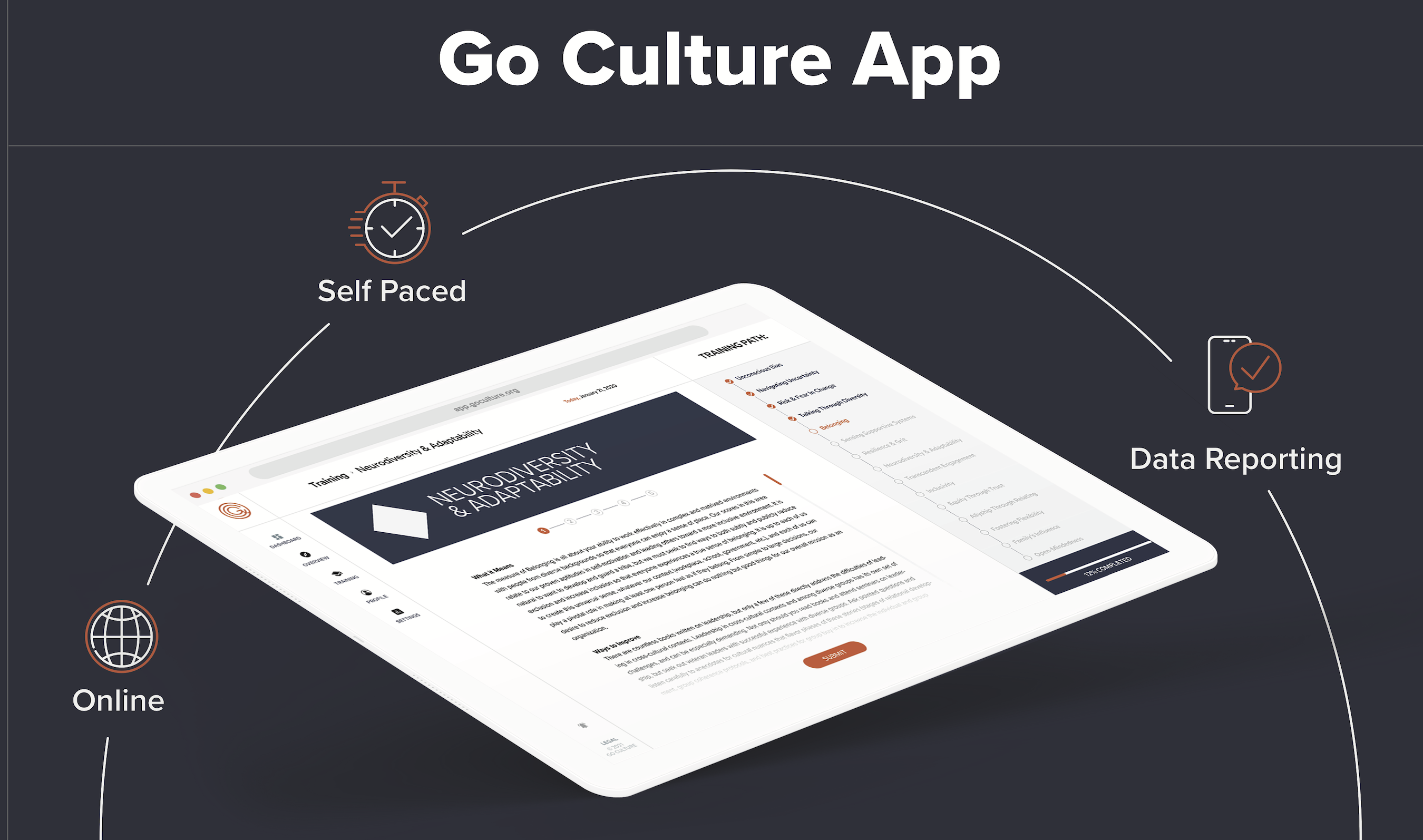 Generate Simple Report Cards and 
Map a Clear Strategy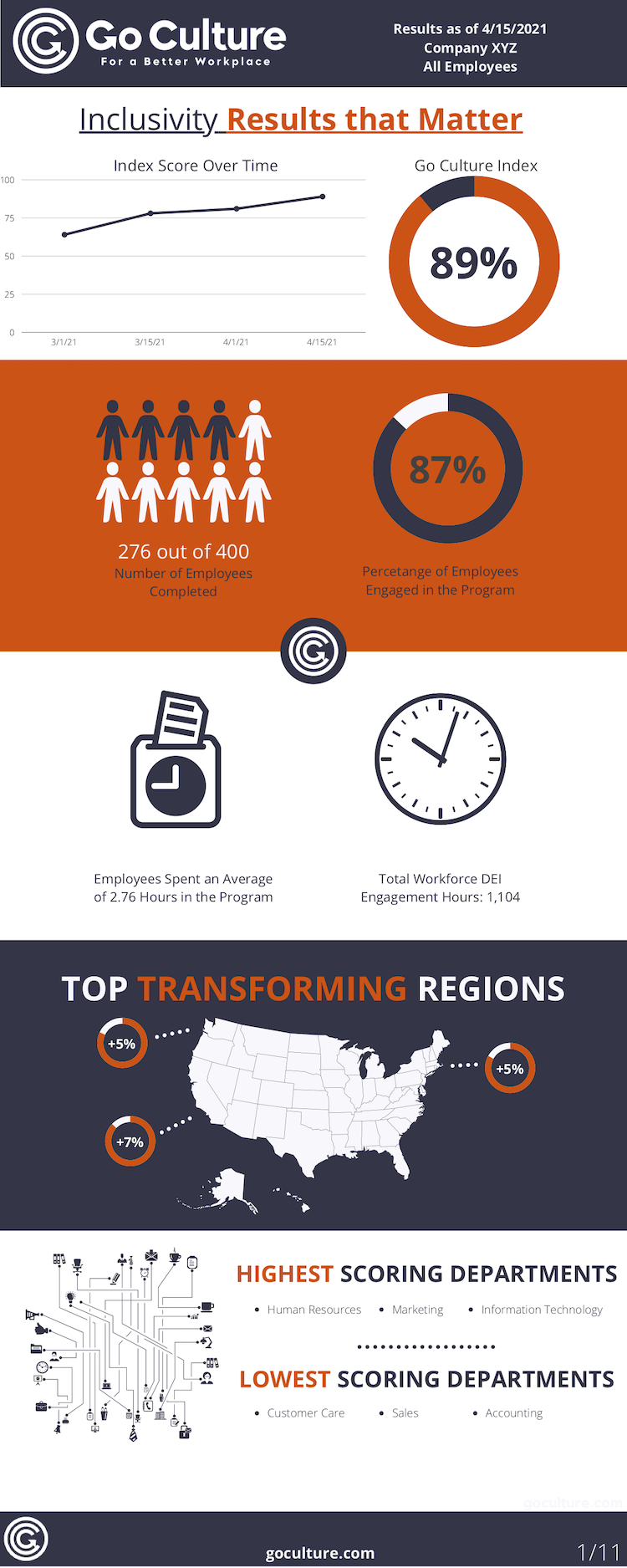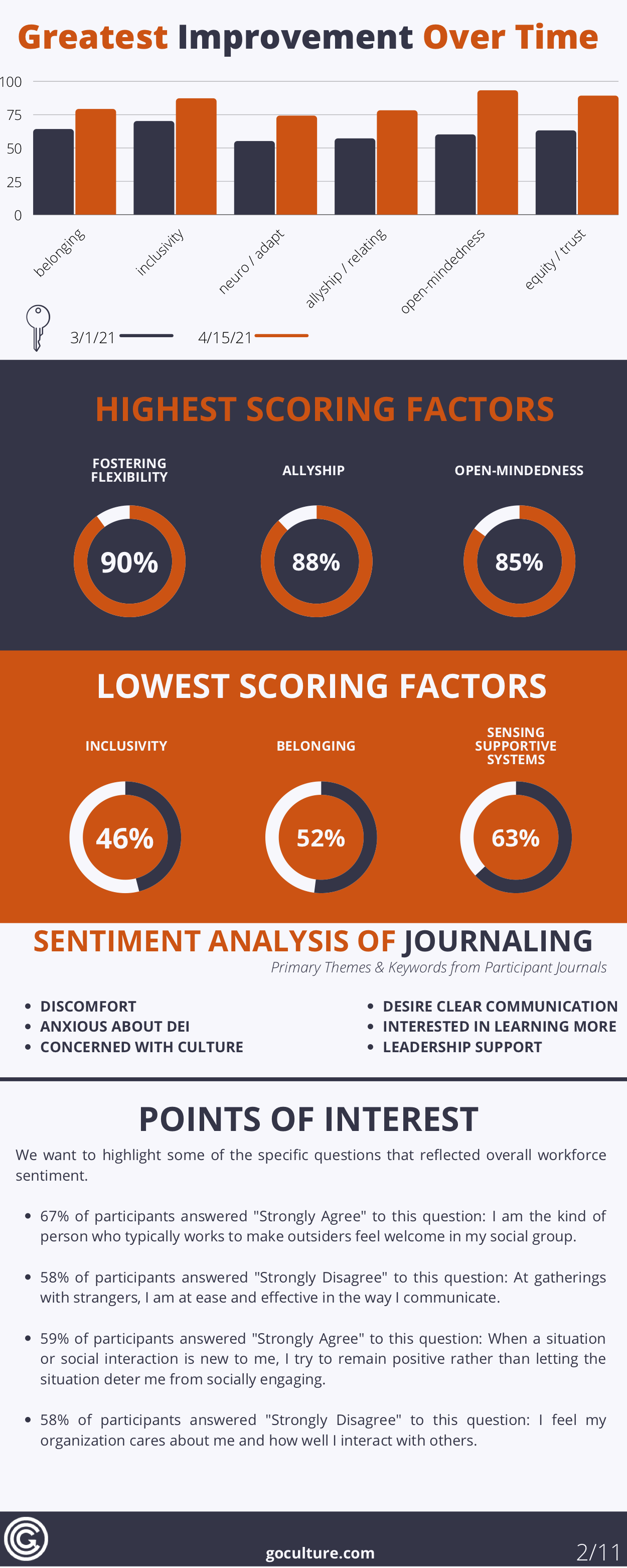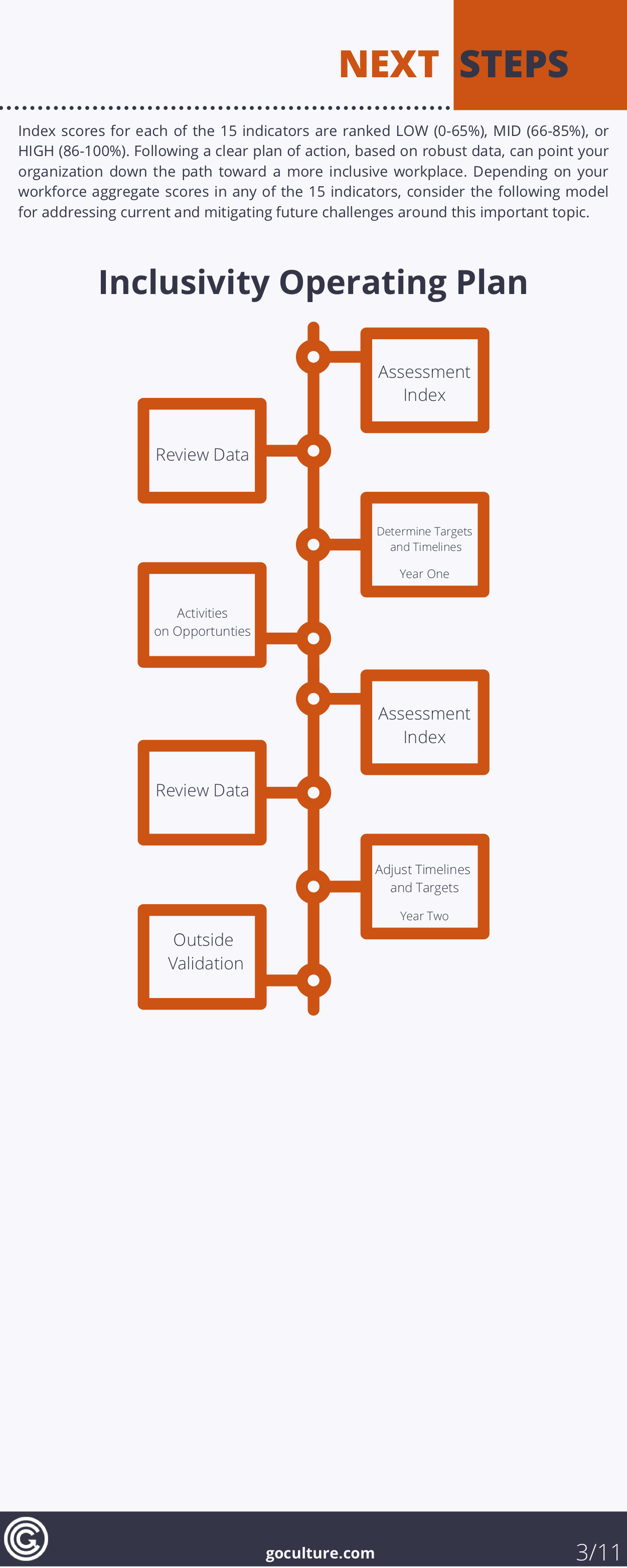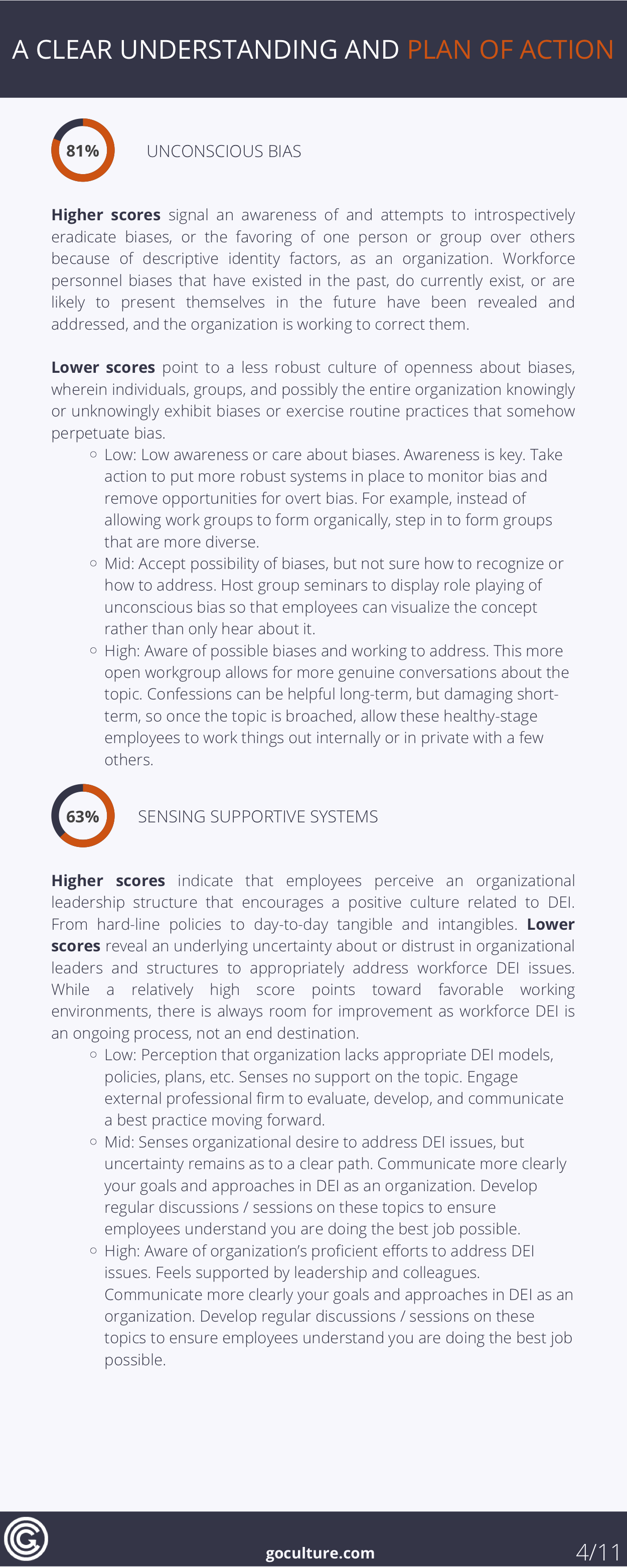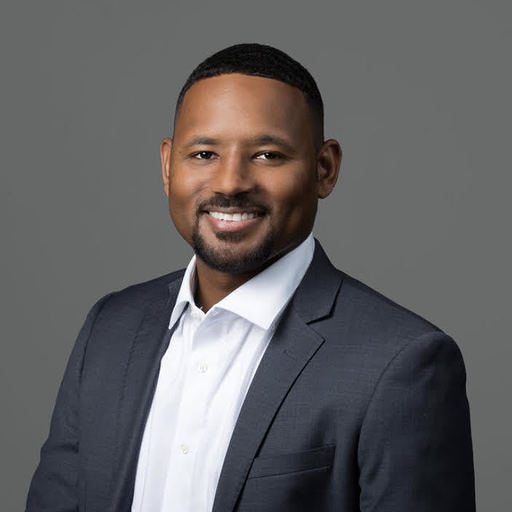 "I hope more organizations will see the utility of Go Culture as one of the best moves they can make to equip teams with the human relations and cultural competency skills necessary for navigating an increasingly diverse world in a positive and productive way. The most successful organizations will step up to the plate and invest in people and that is possible through Go Culture . . ."
– Dr. Kent Willis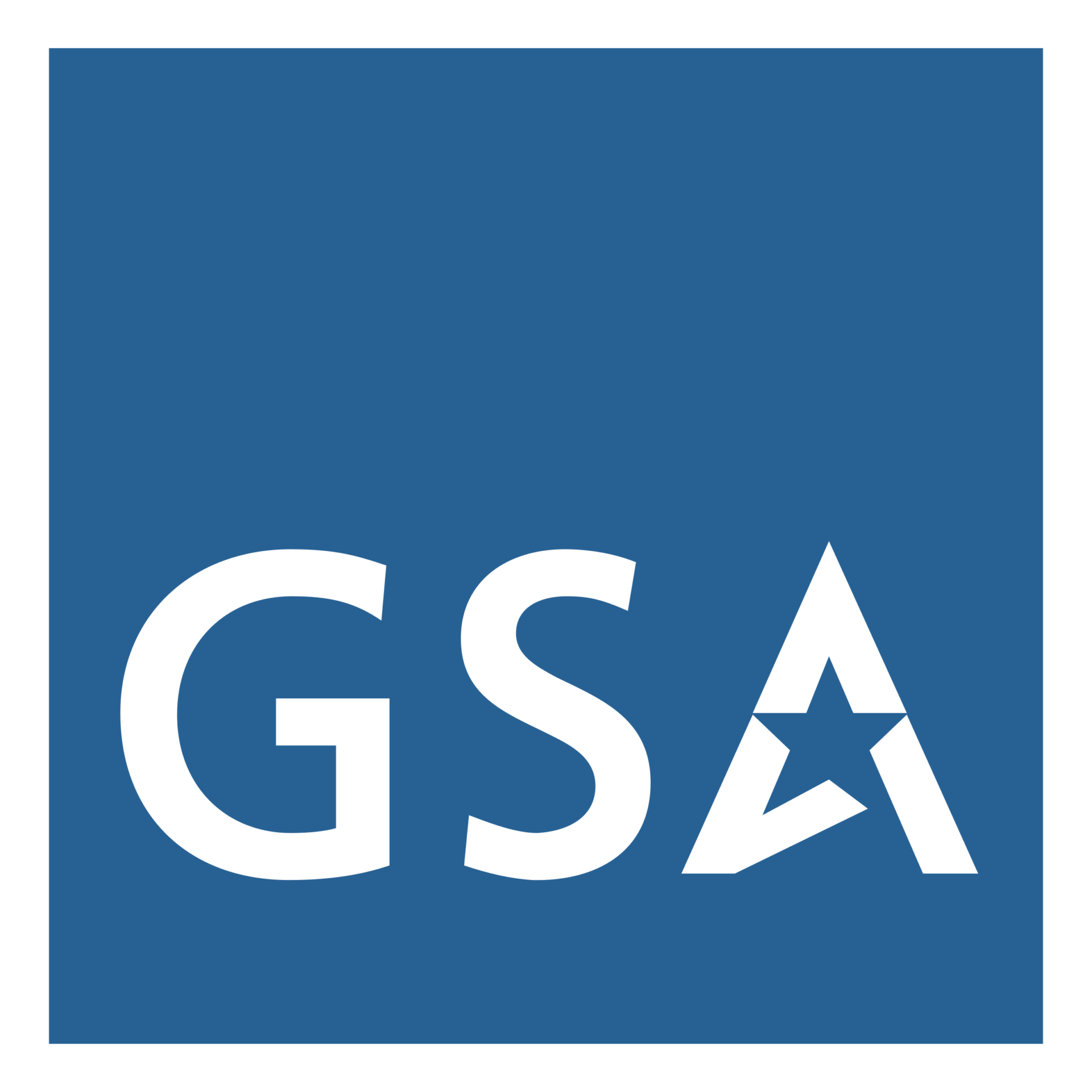 GS-35F-0077R
Government Sales Powered By:
PerforMax3, Inc.
Contact: Dan Wright