INclusion maturity model
Research-Backed Gap-Analysis, Training, and Automated Focus Group Tool
Request a demo
your peer government agencies are using go culture to
impact workforce inclusivity.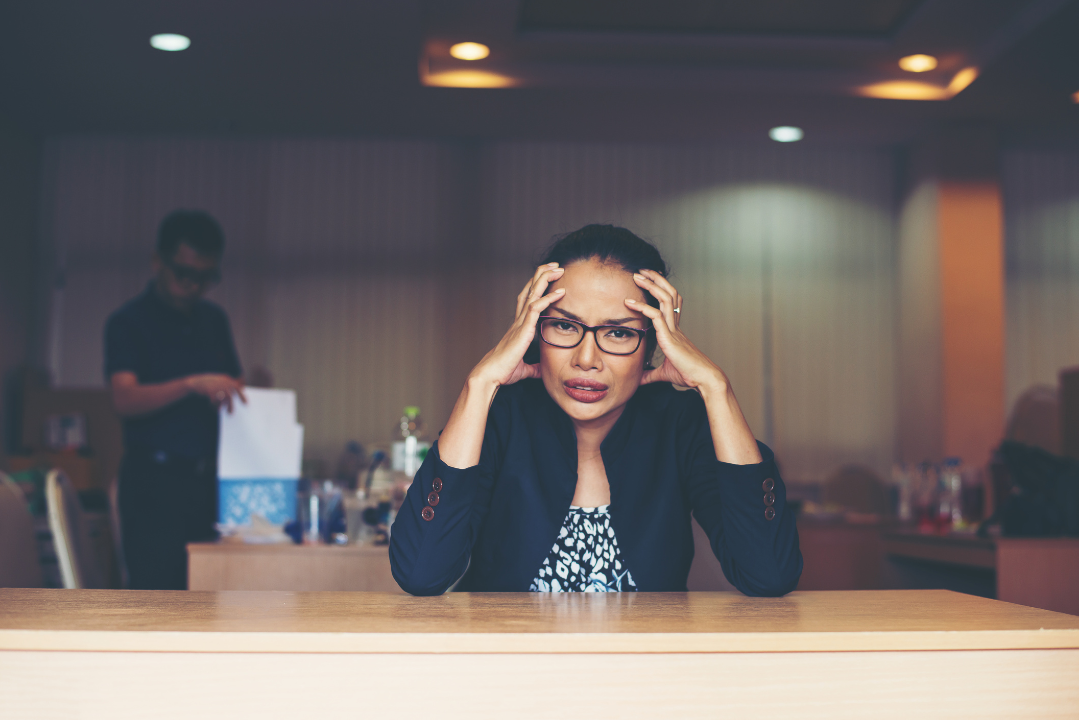 stumped on how to measure the impact of your inclusion programming?
we can help.
eo 14035

mandates

that all agencies
 Measure inclusivity via gap-analysis
 Provide professional development for everyone
 Develop a "voice of the employee" feedback mechanism
 Report progress annually through a recommended maturity model 
SO YOU HAVE A DEIA 
STRATEGIC PLAN

. . . NOW WHAT?

The White House's Government-Wide Strategic Plan to Advance DEIA in the Federal Workforce is jam-packed with requirements.  If you are feeling overwhelmed, you are not alone. We speak with hundreds of people representing agency EEO, Civil Rights, and DEIA offices, and we continue to hear a common thread: measuring and reporting progress in workforce inclusion is tough. While measuring talent-acquisition demographic-spreads is simple, understanding how to measure agency-wide progress in inclusion soft-skills is not. We spent more than 20 years conducting research in over 40 countries to develop our proven model of measuring and reporting progress in inclusivity. We understand – IT IS tough. So we provide you a simple solution to capture and report the data you need for EO 14035 in a timely manner. Here's a glimpse of what you get.
LEARN ABOUT THE
 

15 FACTORS OF inclusion

 

WE DISCOVERED THROUGH OVER

 

20 YEARS OF RESEARCH

 

IN MORE THAN

 

40 COUNTRIES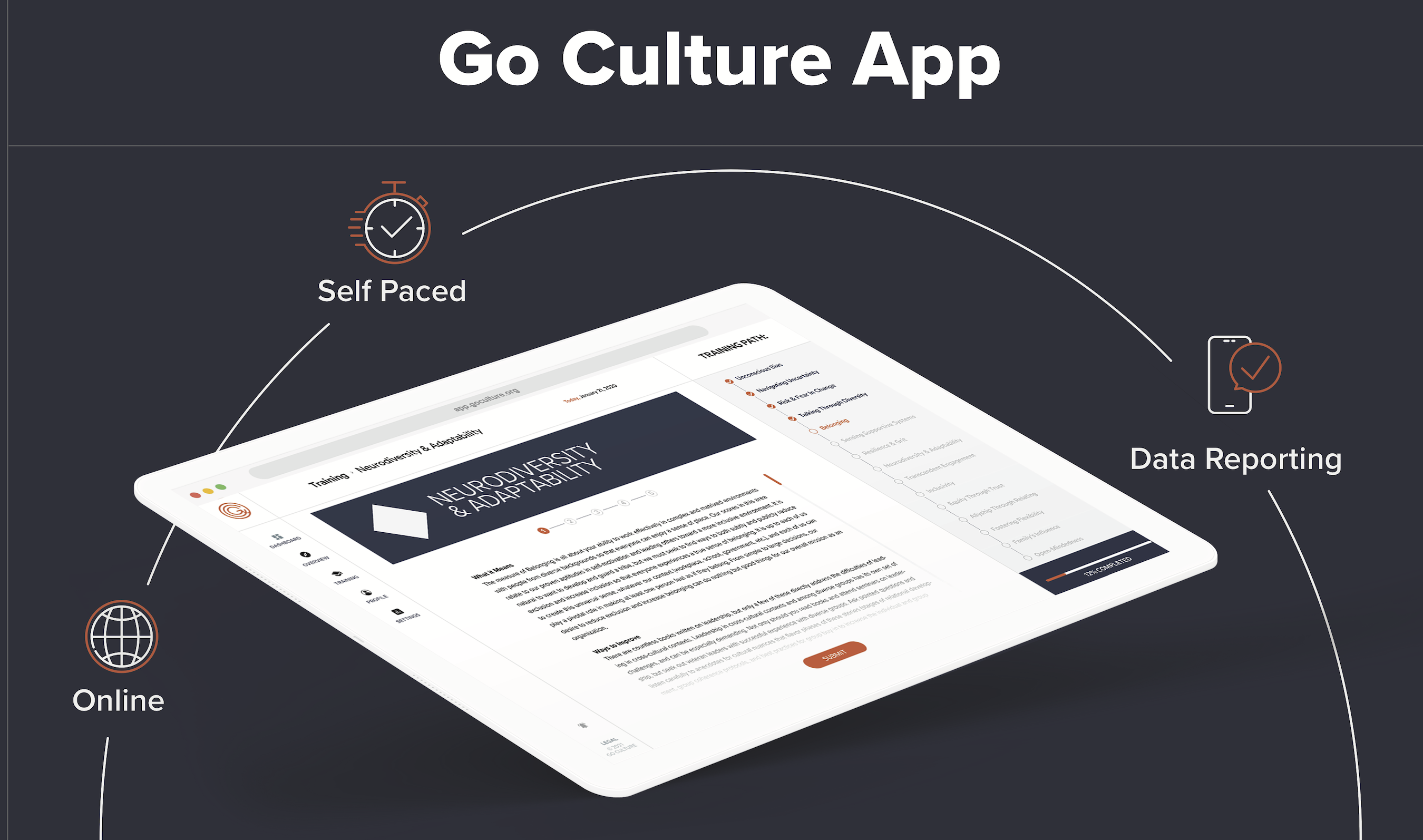 Generate Simple Report Cards and 
Map a Clear Strategy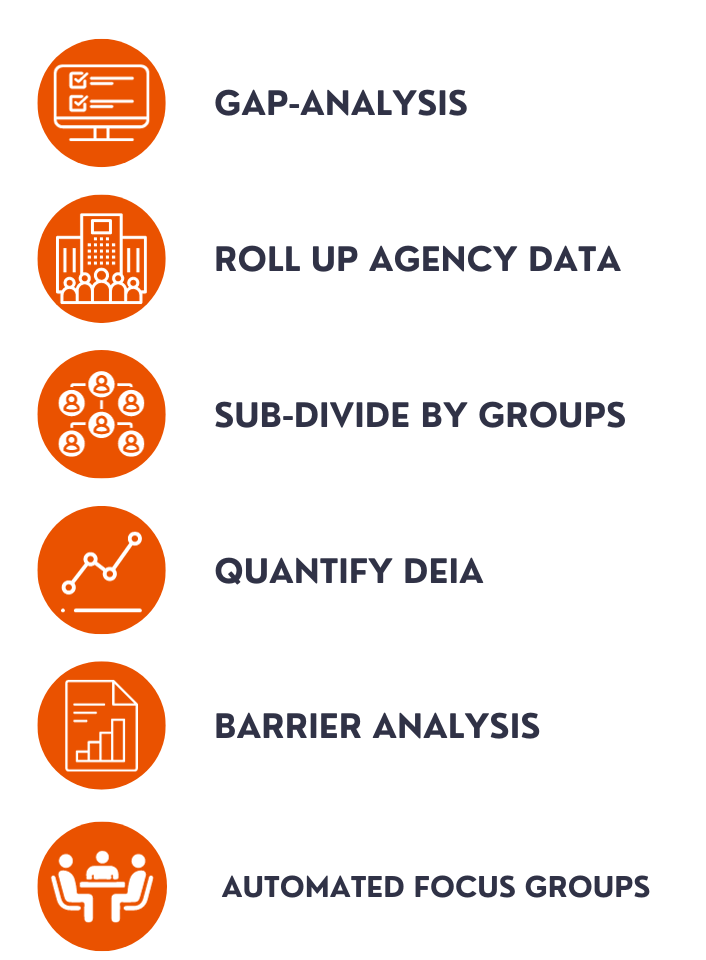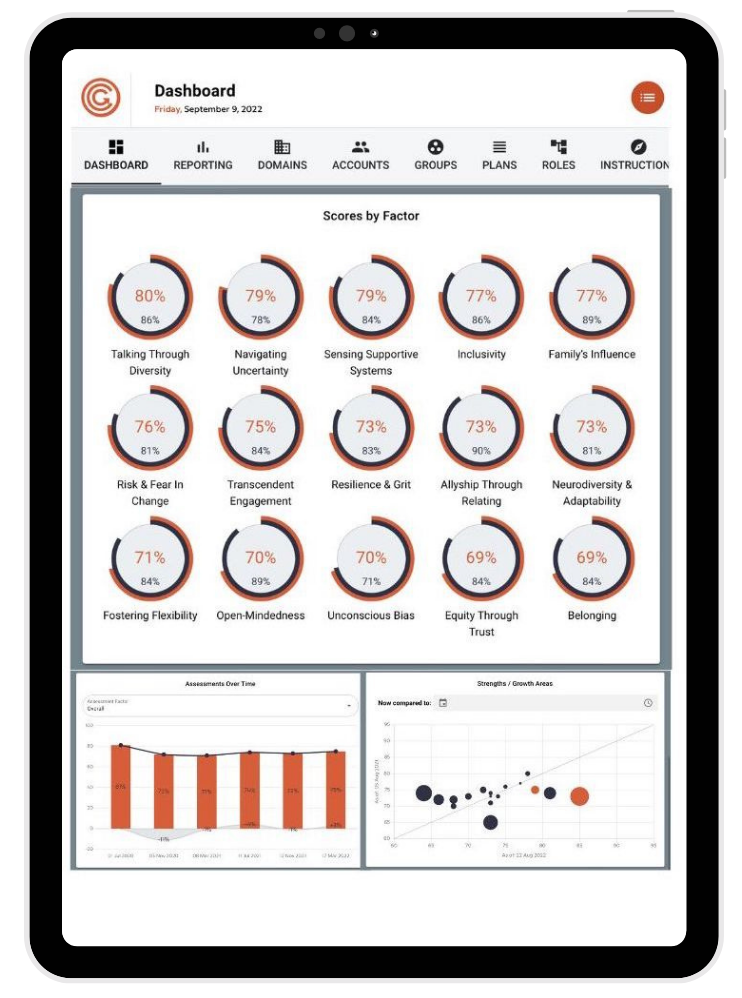 Get the friendly support you need to support inclusion soft-skills development at your agency. Contact us to set up a demo today and learn why so many of your peer agencies are adopting our turnkey solution.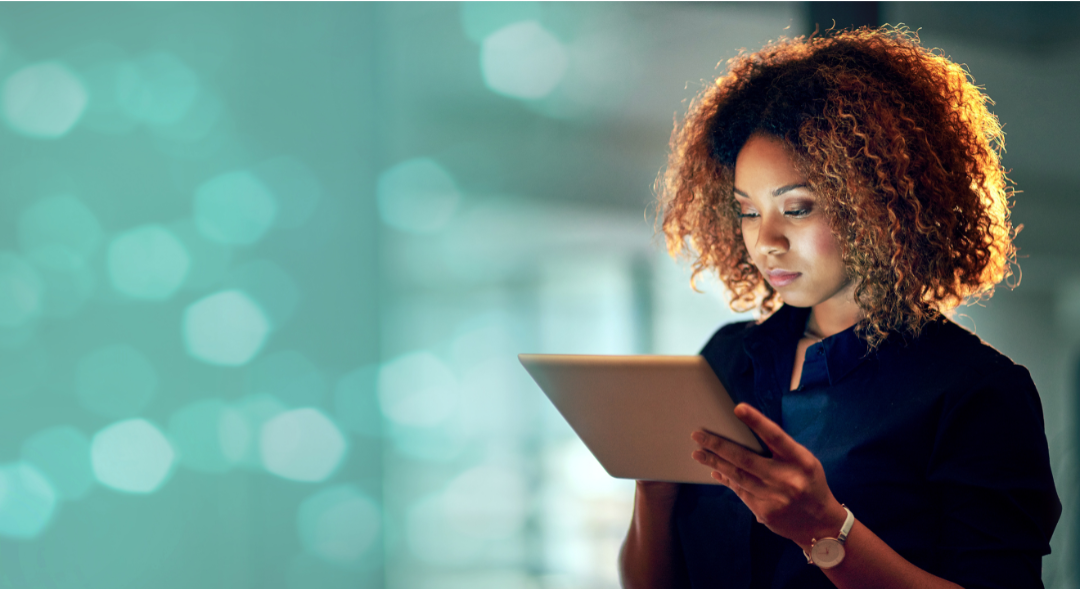 announcement
Go Culture Partners with Strategy at Work to Bring an Industry-First Solution for Federal Return to Office Mandates
Based on President Biden's mandates to measure workforce sentiment and develop an informed process for returning federal government employees to the office, this program combines the U.S. Surgeon General's Framework for mental health and well-being in the workplace with the experience of renowned workplace transformation strategist Mika Cross from Strategy at Work. Check out the information packet by clicking below and schedule a demo today so that you are prepared for the October 1 deadline.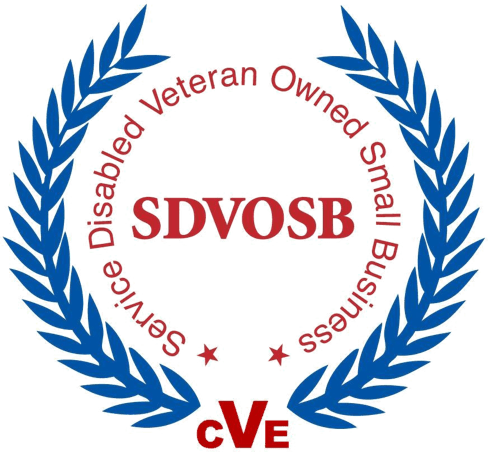 As a Service-Disabled Veteran Owned Small Business collaboration,
we are positioned well to serve your needs via purchase card
and small business set-aside.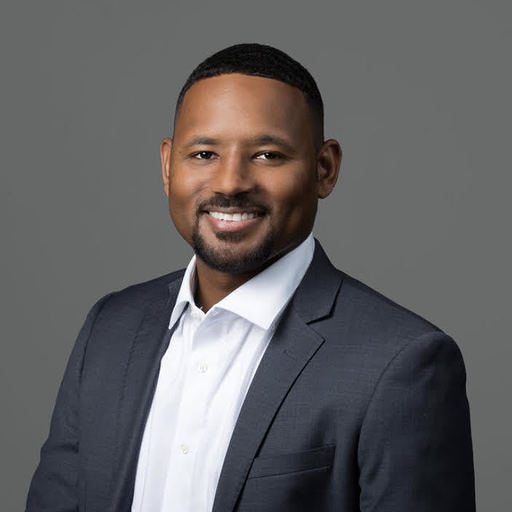 "I hope more organizations will see the utility of Go Culture as one of the best moves they can make to equip teams with the human relations and cultural competency skills necessary for navigating an increasingly diverse world in a positive and productive way. The most successful organizations will step up to the plate and invest in people and that is possible through Go Culture . . ."
– Dr. Kent Willis