a group of diversity, equity, and inclusion (DEI) professionals with an academic history to simplify your dei strategy.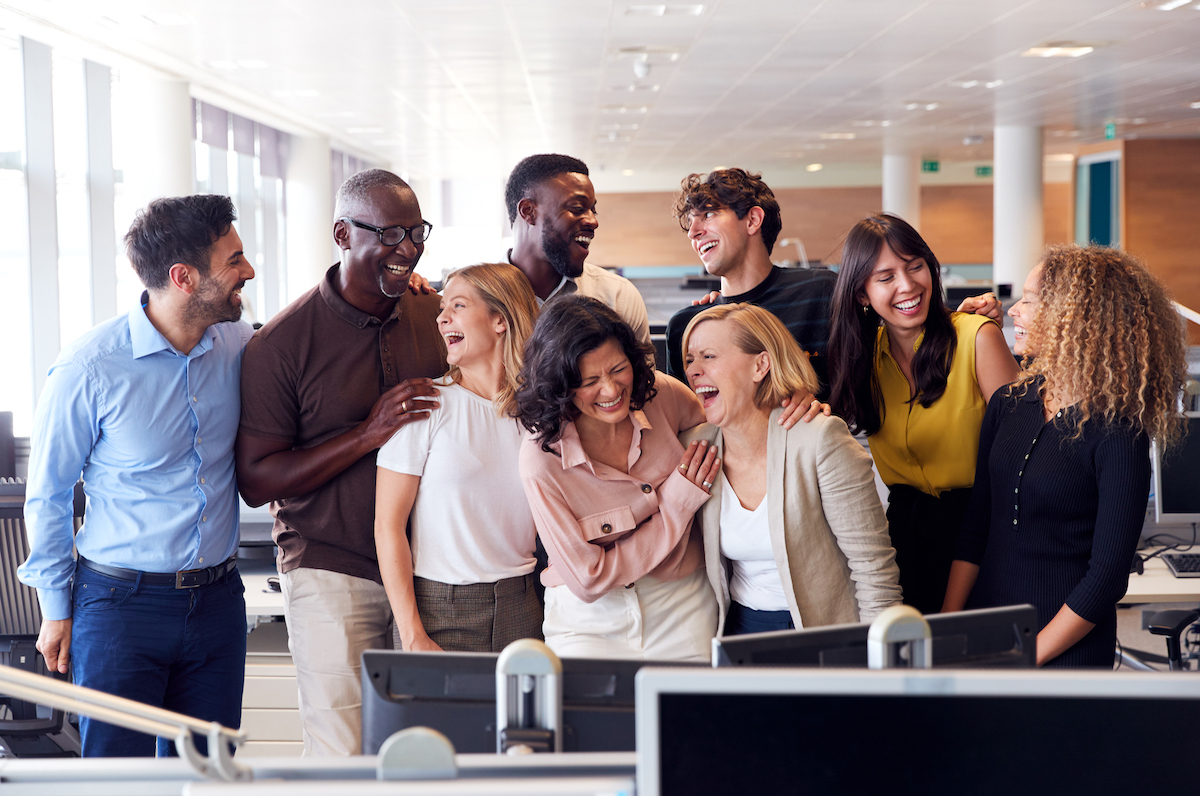 WHO WE ARE
Who we are says a lot about what we do, and how we do it. Based in Dallas, TX, the team at Go Culture brings decades of industry experience, field research, and most importantly a deep passion to create better workplaces through DEI aptitude measurement, talent-development, and certification.
LAURA R. VELTEN, M.MFT
BOARD MEMBER
W. KELVIN WALKER, MBA
BOARD MEMBER
JUSTIN C. VELTEN, PH.D.
BOARD MEMBER
To better serve our clients,
we collaborate with these strategic partners