We Measure and Help Organizations Engage with Employees around Inclusivity in the Workplace
Request a demo
WE NOTICED A SIGNIFICANT NEED
You have likely noticed the amount of recent effort dedicated to creating a positive work culture. From talent acquisition, consulting, and training programs, employees are wanting a more inclusive workplace. Yet have you ever wondered how to measure the impact of this important work across all levels of the organization, including the board of directors, executives, managers, and hopefully the entire workforce? How do you know that you are reaching everyone? How do you identify the best places to invest resources moving forward?
WE DEDICATED 20+ YEARS BUILDING A MEASUREMENT AND EMPLOYEE ENGAGEMENT SOLUTION
Measuring talent-acquisition metrics is pretty easy. Measuring talent-development around inclusive behavior is really hard. It took us over four decades of research and two decades of measurement testing in over 40 countries to be able to confidently say we can accurately measure human aptitudes (attitudes, thoughts, behaviors, etc.). During these 20 years of testing, we continually witnessed the same key 15 inclusivity factors surface. And it is these 15 indicators that make up the Go Culture Index, the most accurate way to measure talent-development in workplace aptitudes year over year. Only when we are able to measure, equip, and educate each and every employee can we truly begin to lay the building blocks for a better workplace for everyone.
 now we're helping you make better decisions around an inclusive workplace.
Instead of uncertainty around how you should approach healthy, inclusive workplace culture development, you can now have a clear path for your company through inclusion metrics. Rely on us to generate organization-wide data and talent-development opportunities around attitudes and behaviors of your employees through our proven, patent-pending process.
Helping you address inclusion measurement challenges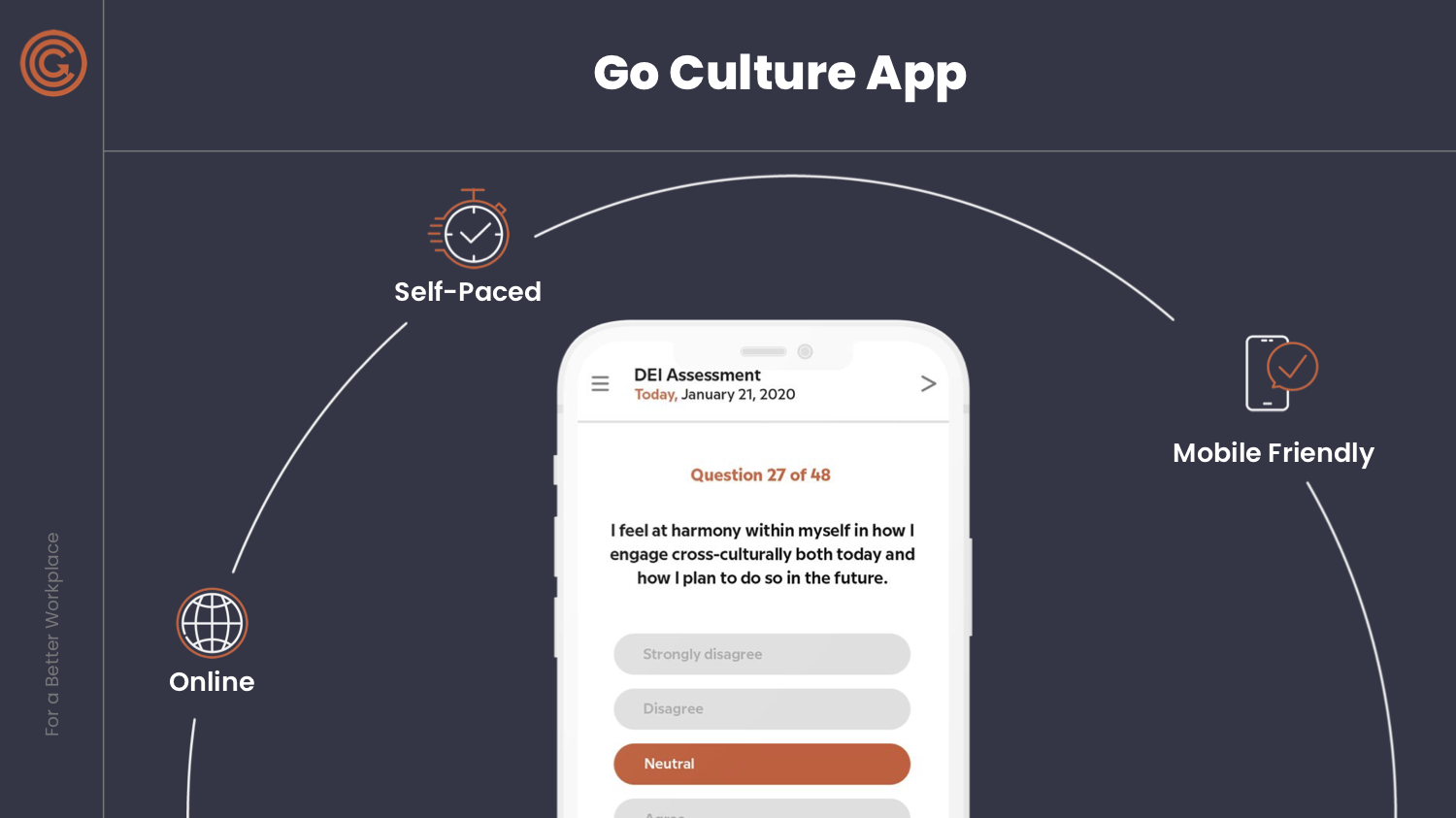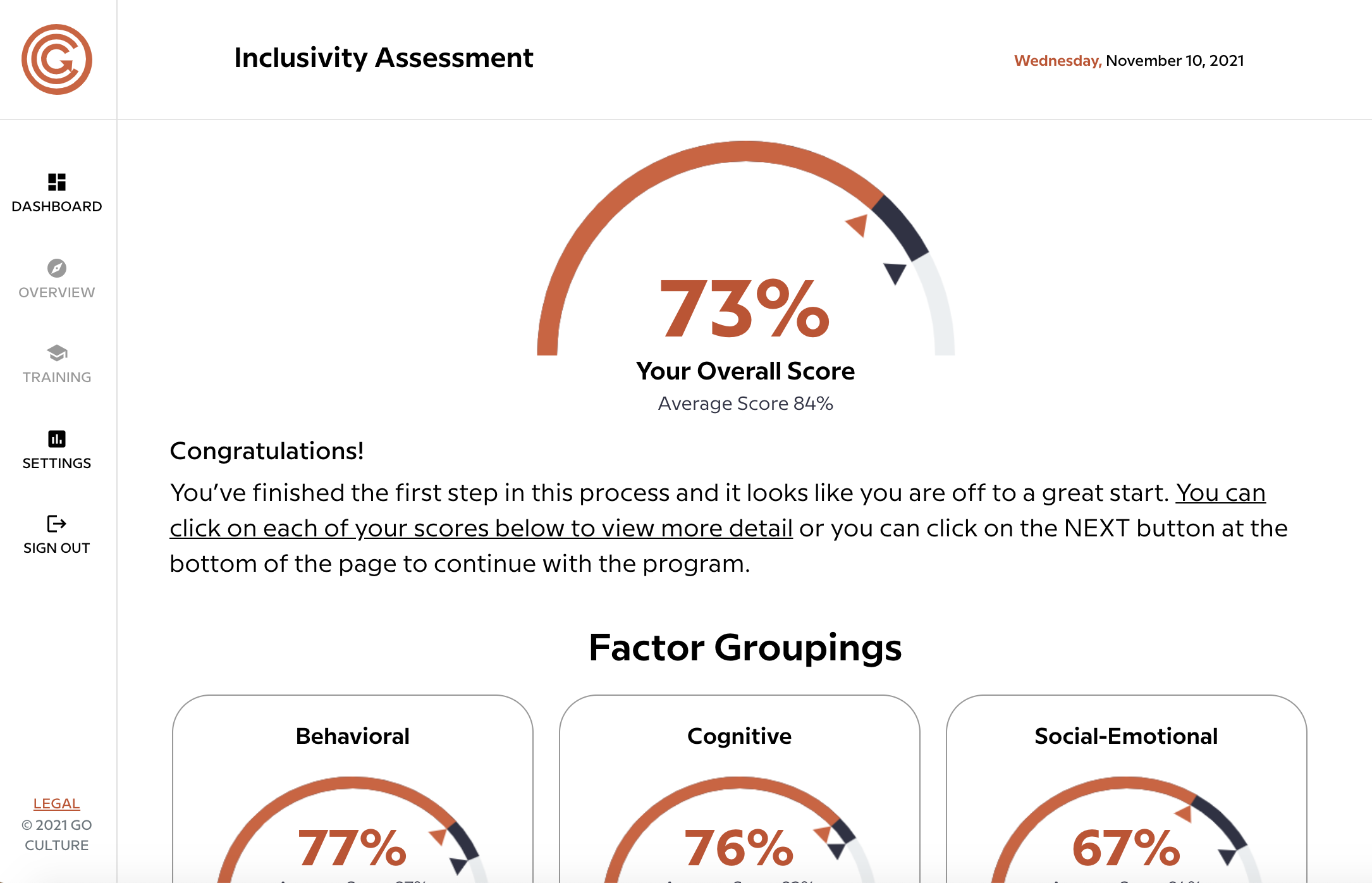 Gather Workforce DEI Data

Benchmark & Measure DEI Progress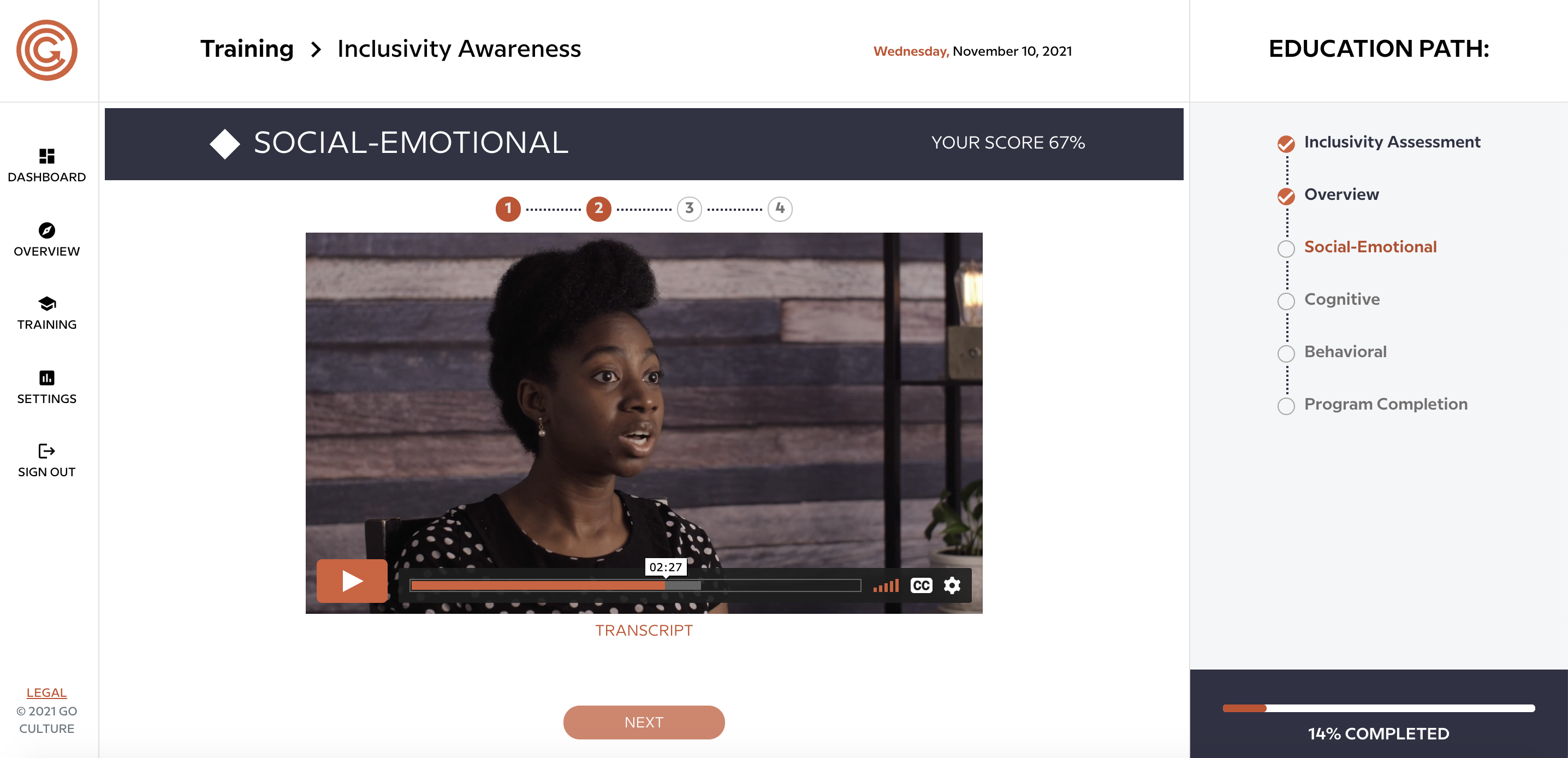 Customizable Education Paths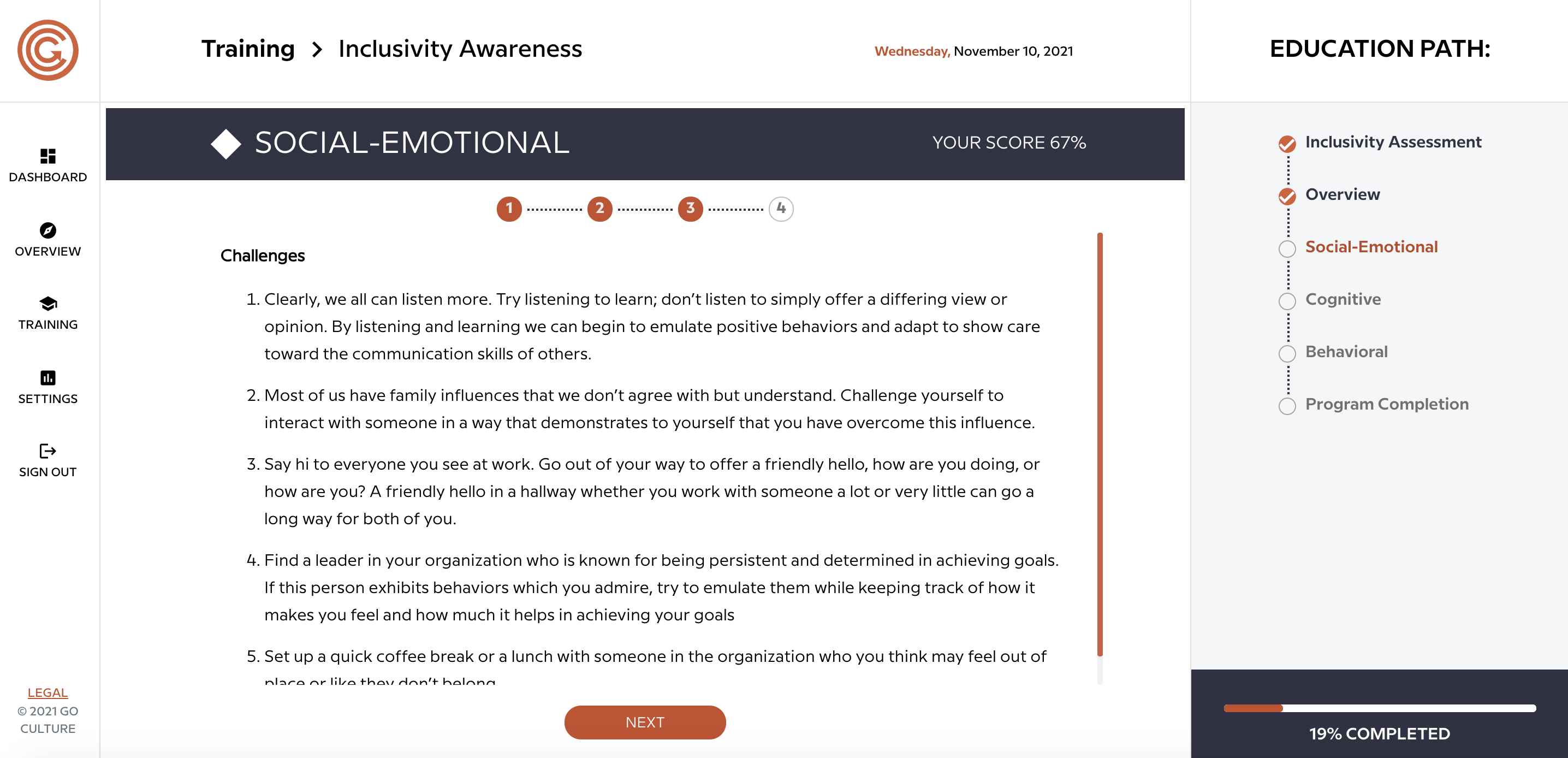 Talent-Develoment Challenges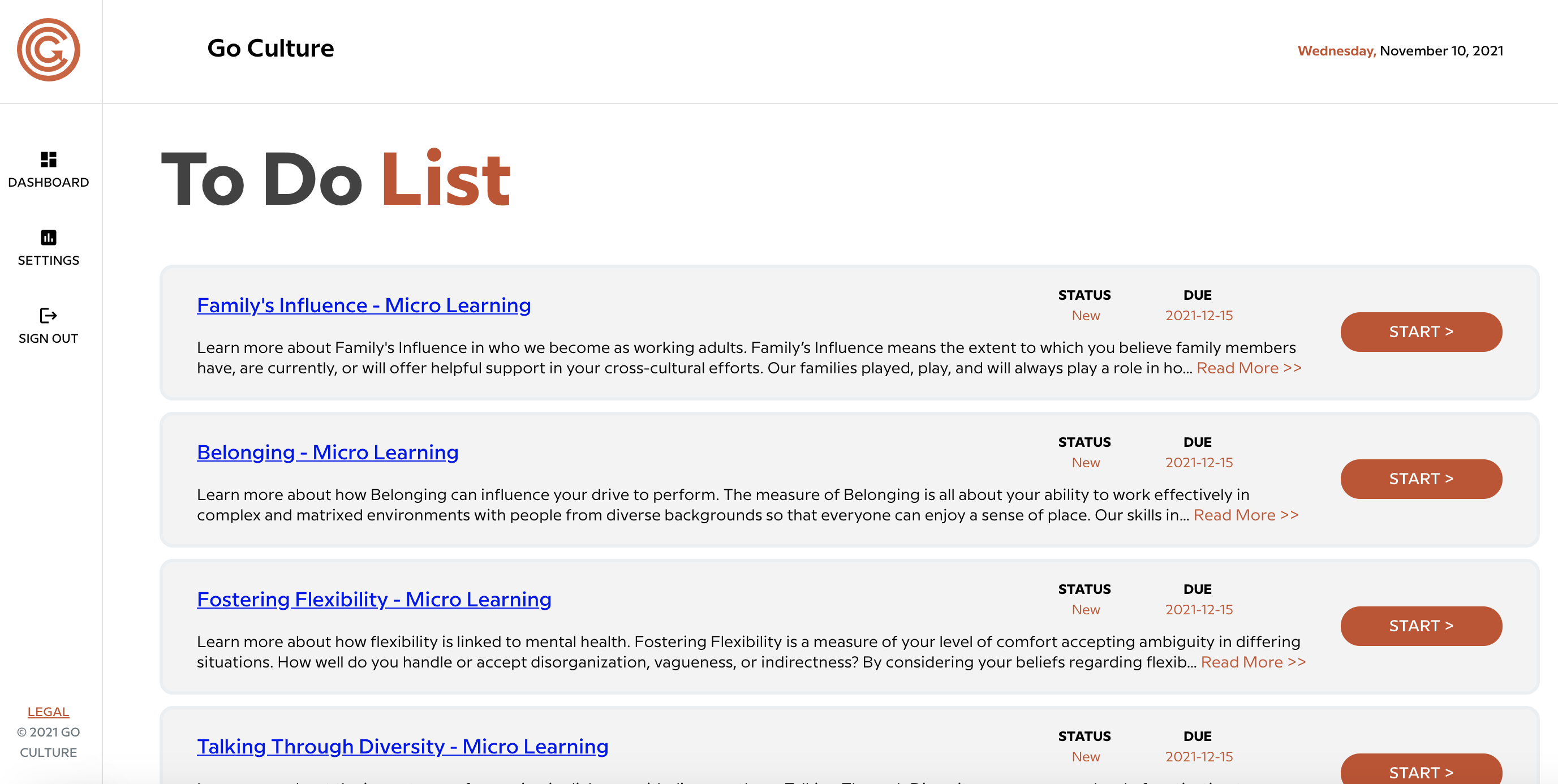 Facilitate Group Micro-Sessions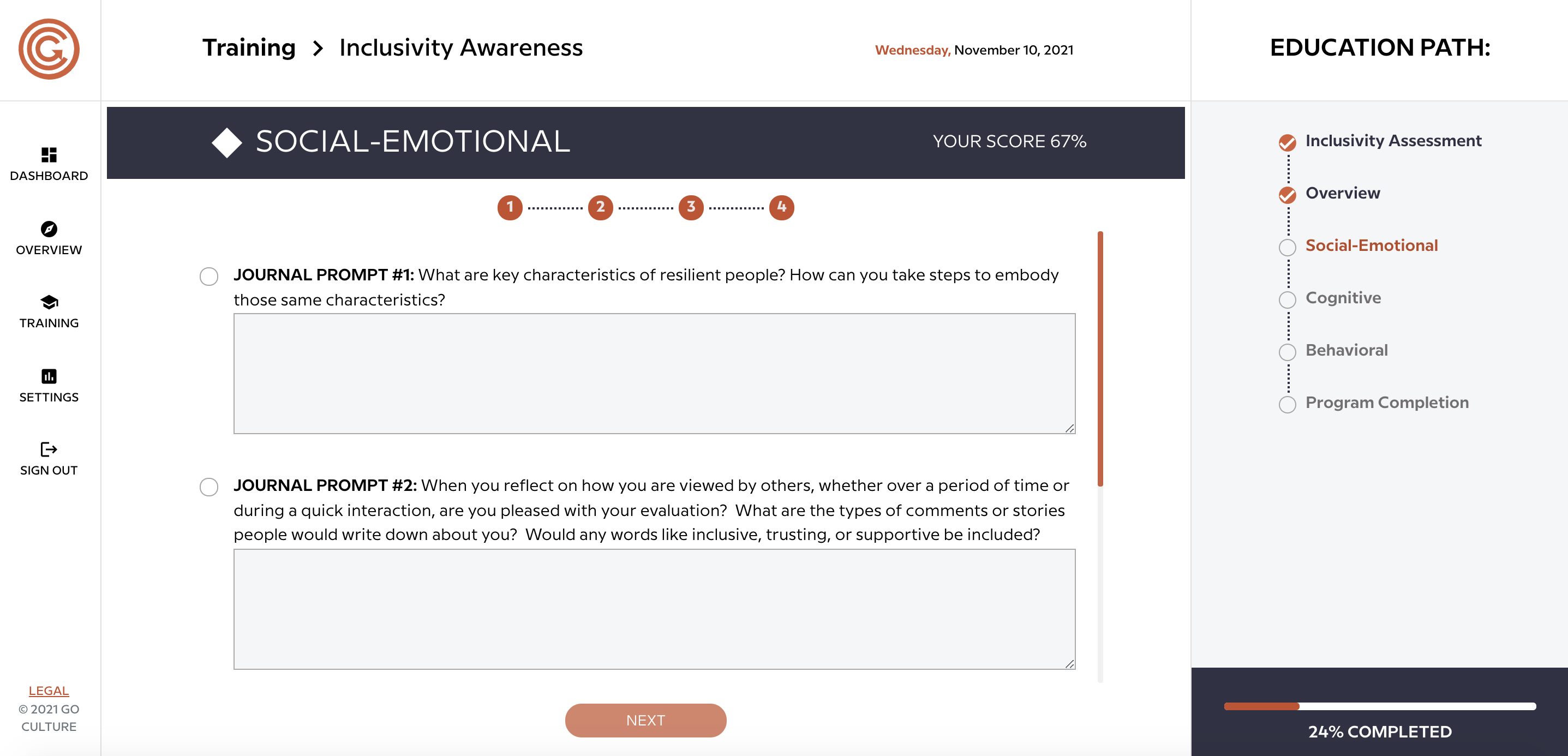 Garner Workforce Sentiment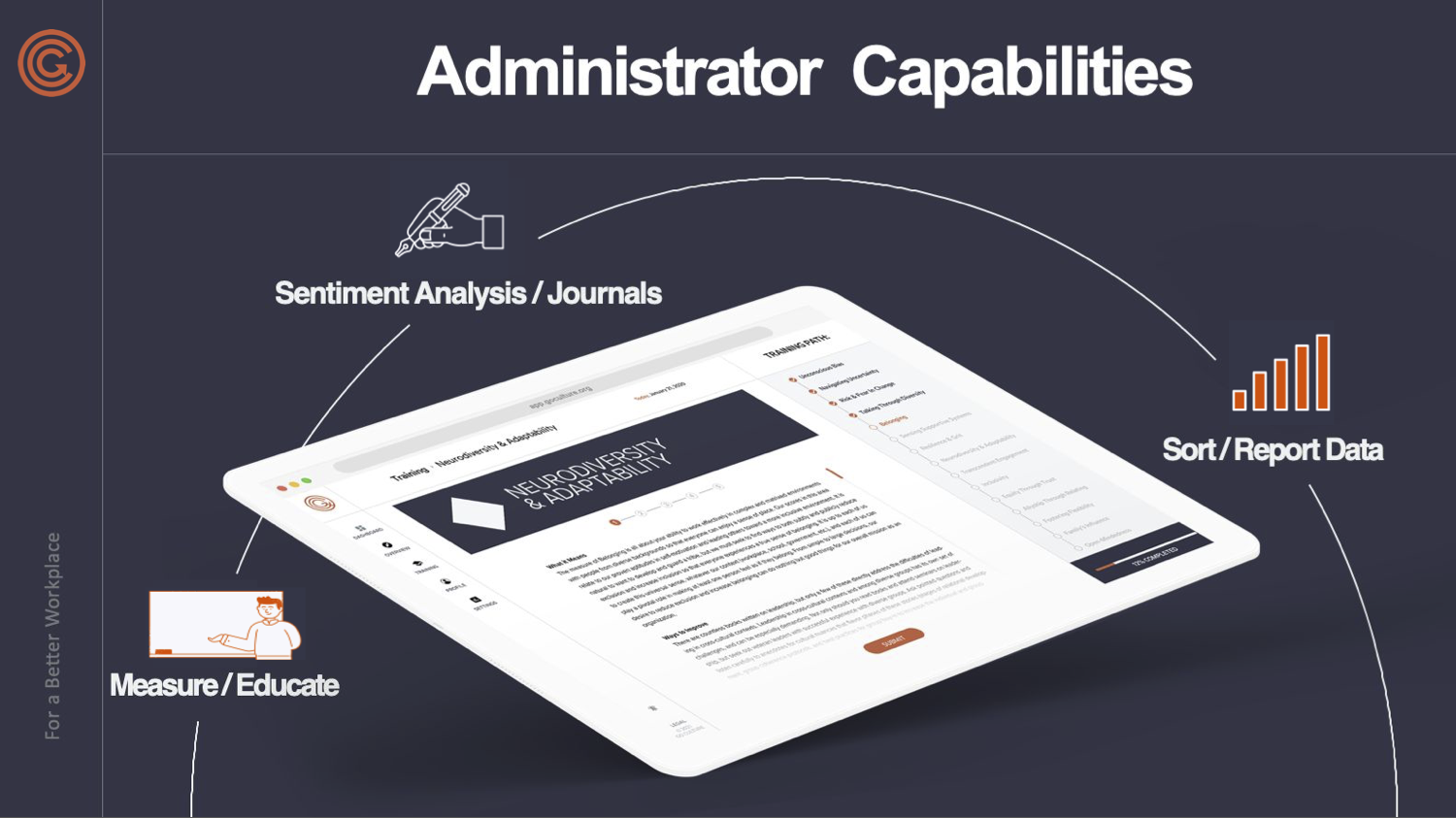 Navigate a Simple Admin Dashboard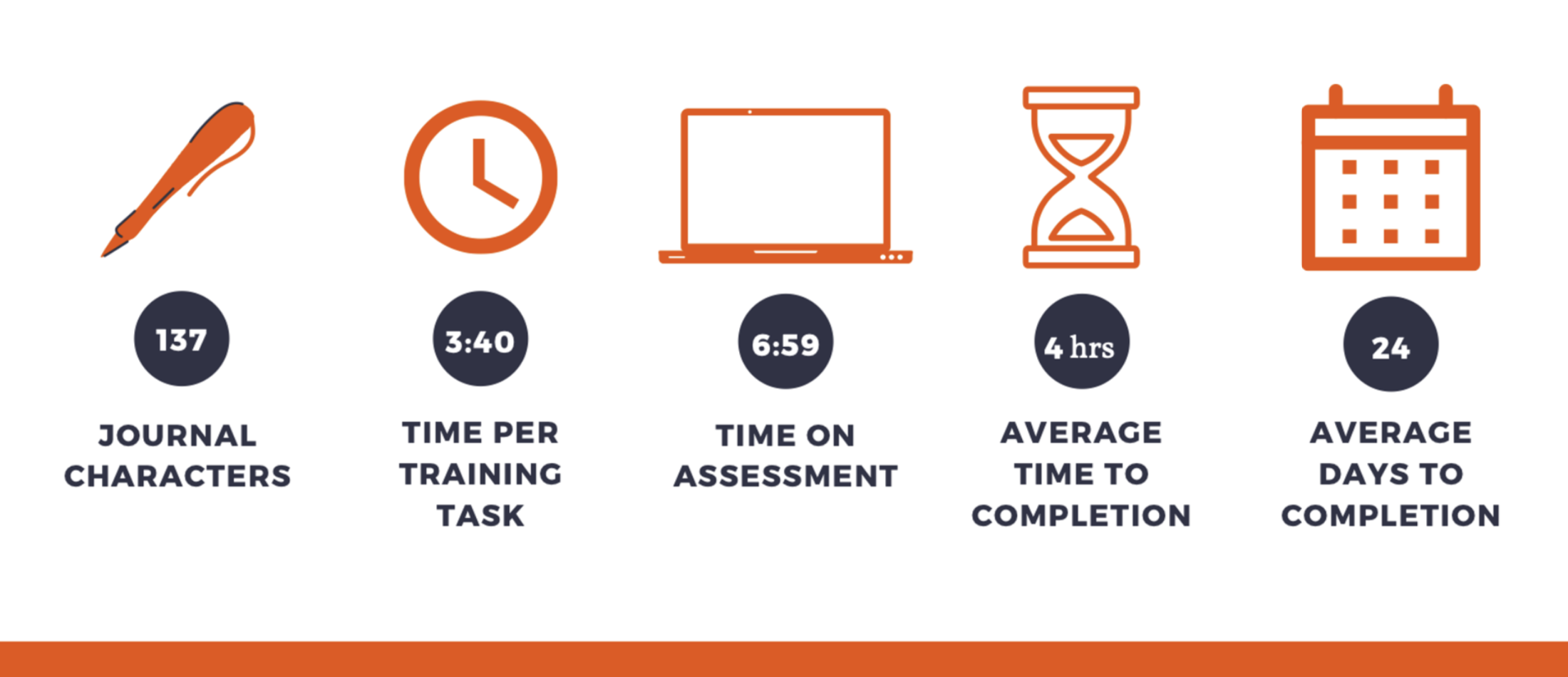 Understand Engagement Metrics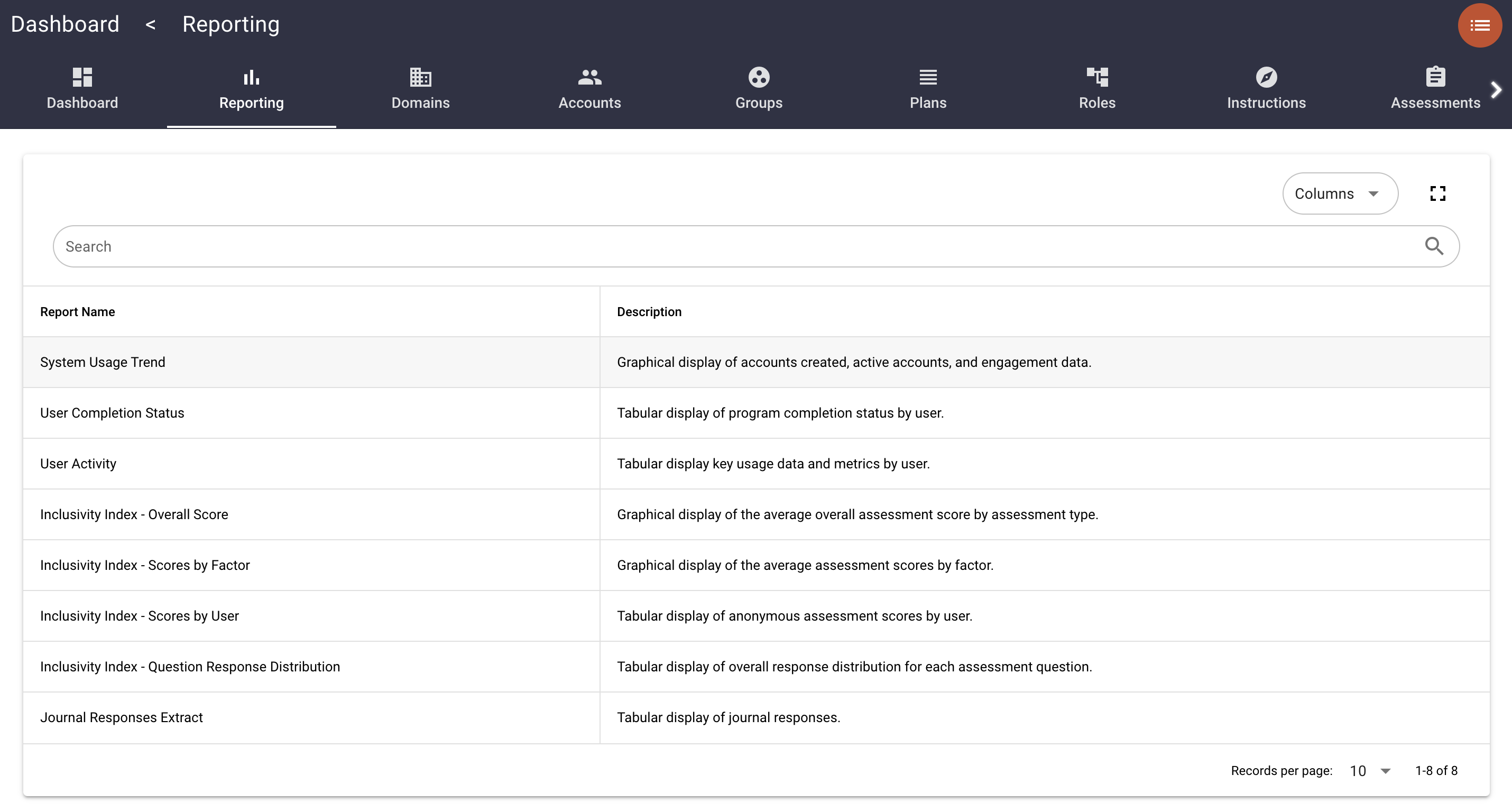 View & Filter Aggregate Data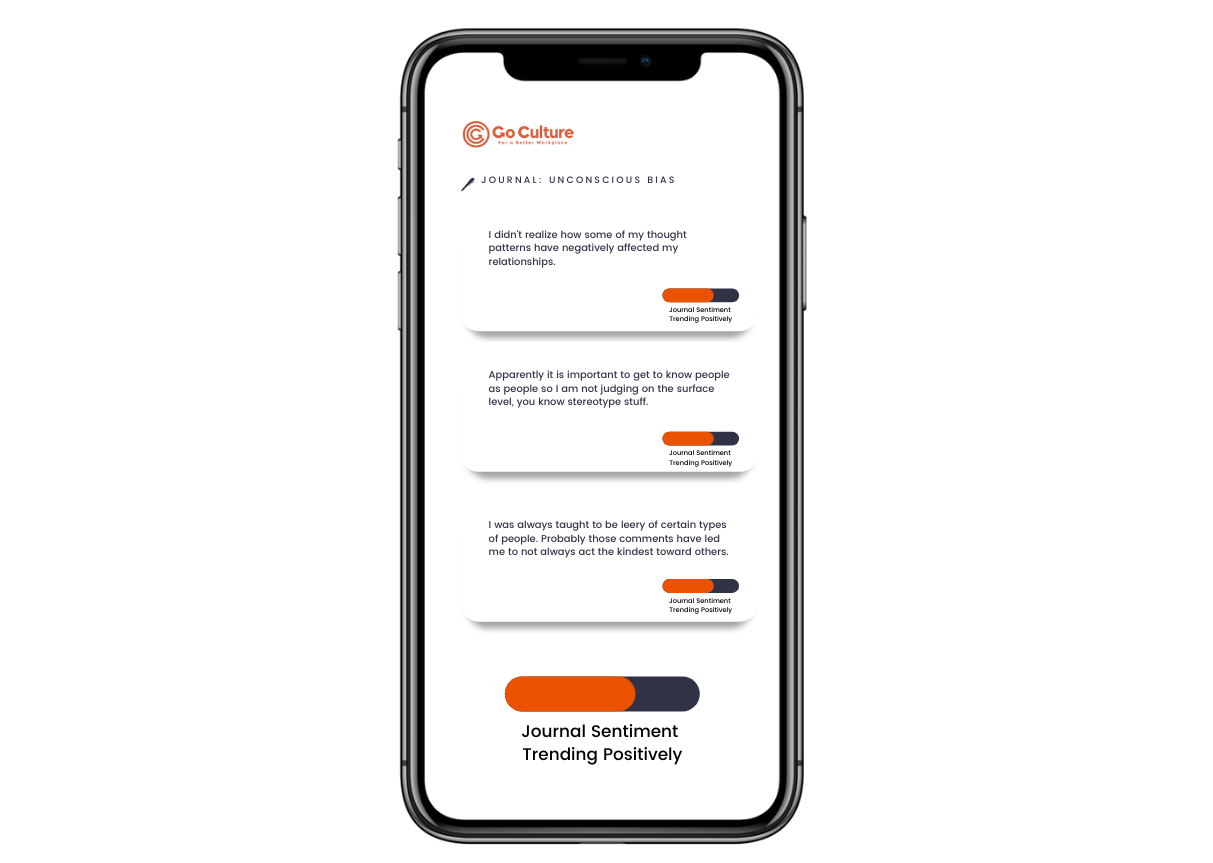 Sift Qualitative Data with Sentiment Analysis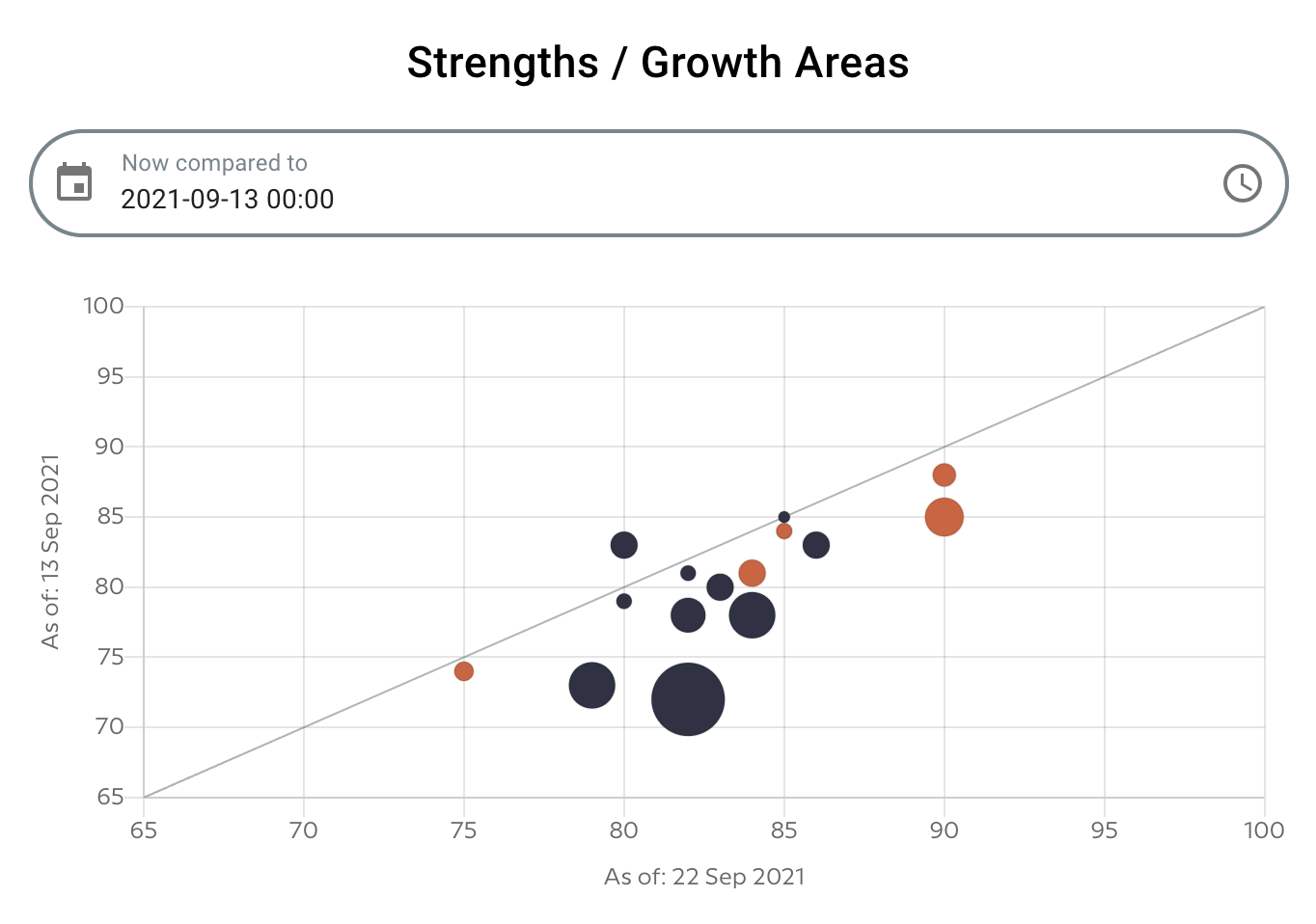 Know Where Talent-Development is Needed Most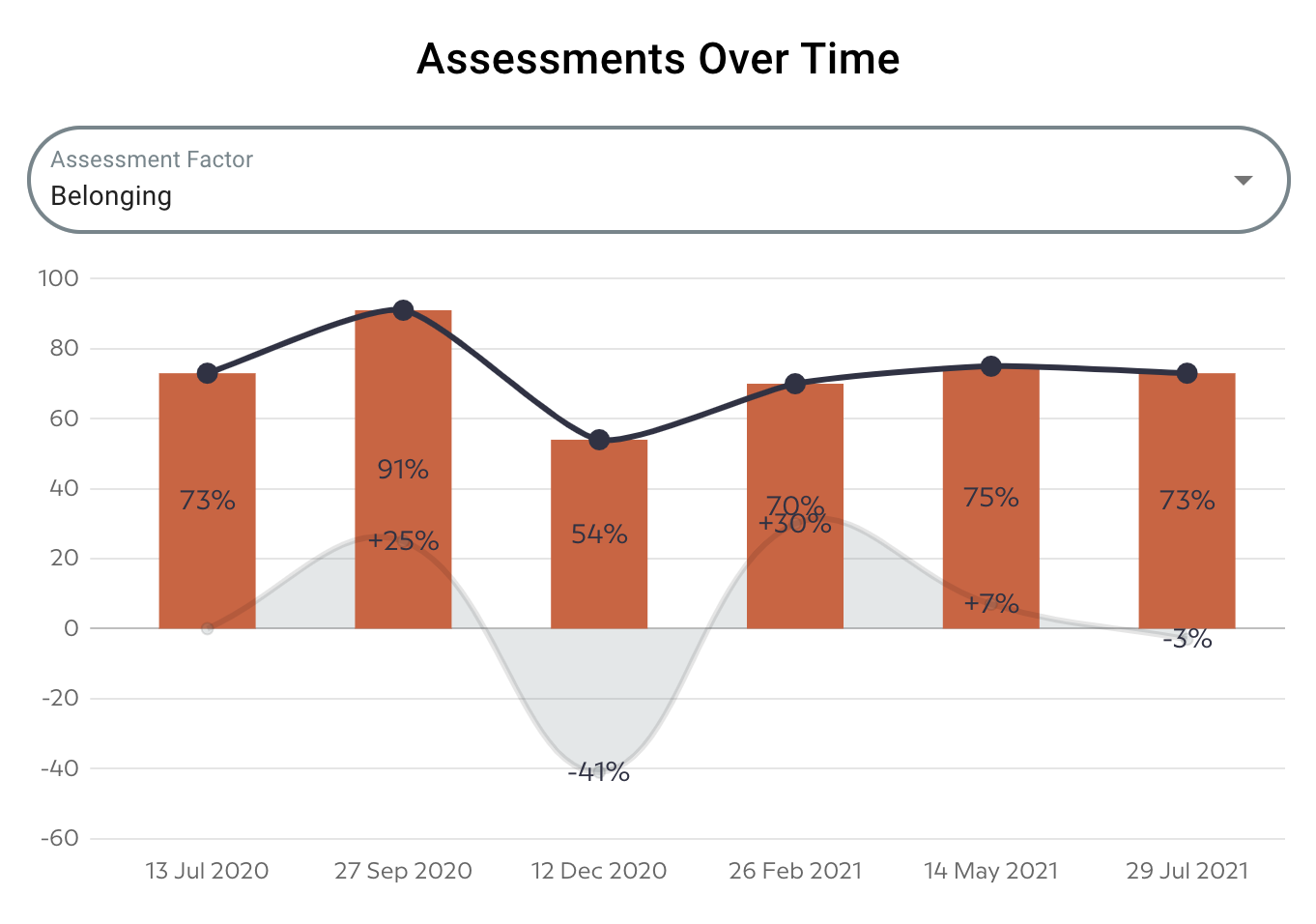 Report Progress Over Time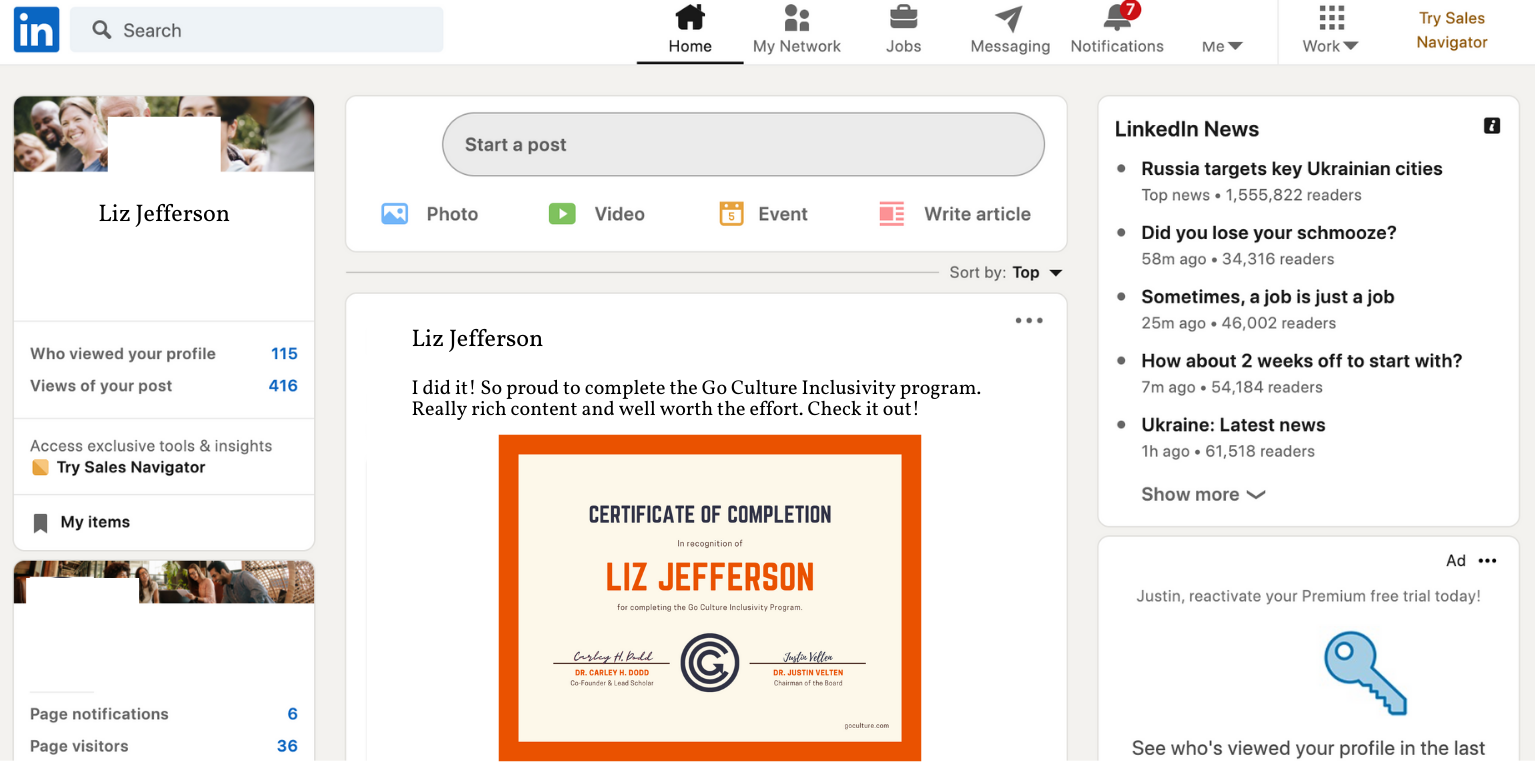 Share Certificate of Completion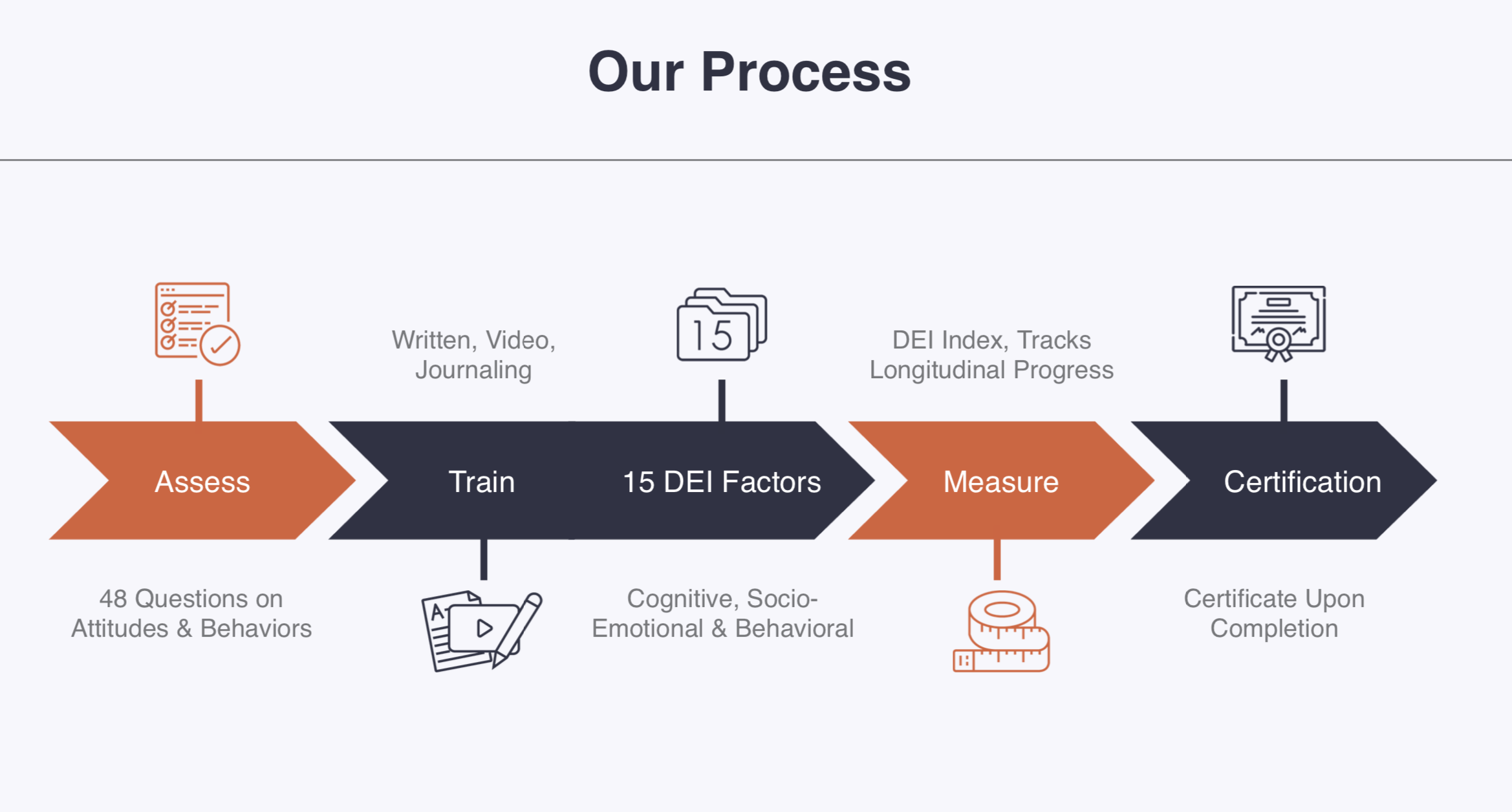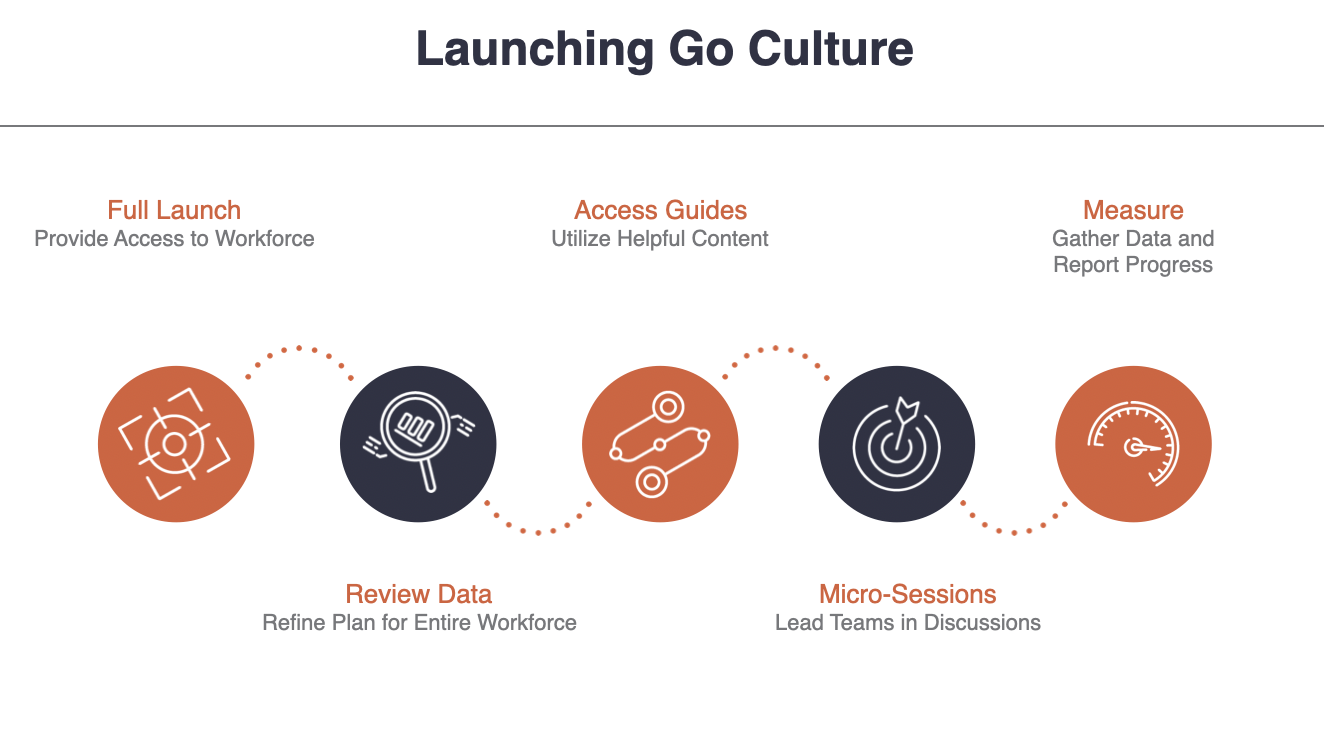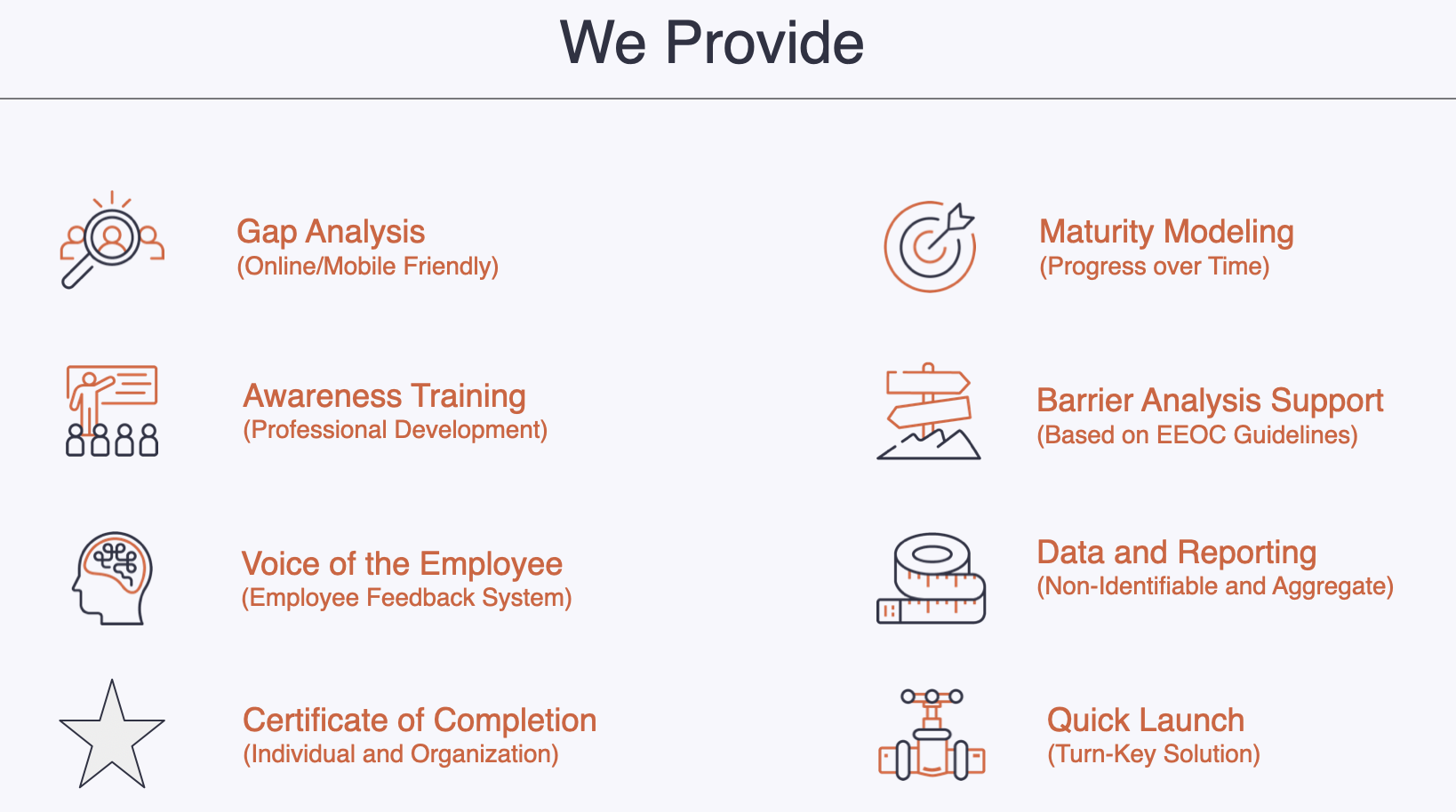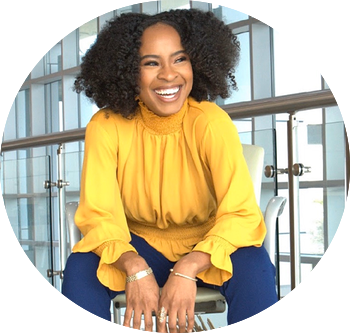 Déjà Rollins
"…that research part is KEY for me. They have a software program to measure D&I at a deeper level to help you promote your own initiatives. You can't argue with quantitative data so I have been really intrigued with the D&I methodology these past few years."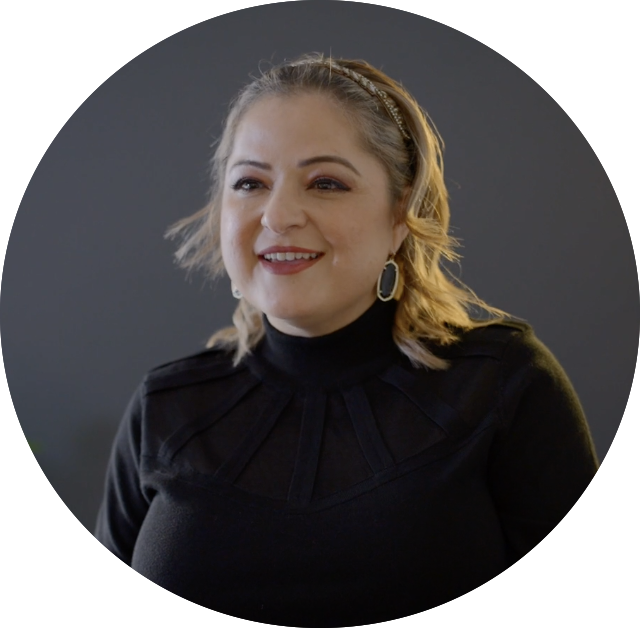 Dr. Samantha Lopez
"I have been a professional in Higher Education for more than 18 years. A year ago, we started working with Go Culture to assess and increase Cultural Competence. We are big fans of Go Culture as we saw a 9% increase in scores after only 12 weeks! Kudos to Go Culture for creating this amazing platform that is helping educators to find solutions!"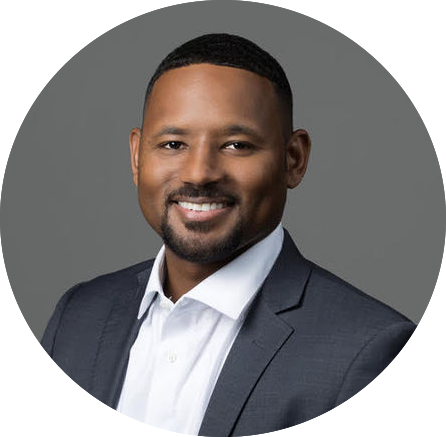 Dr. Kent Willis
"I hope more organizations will see the utility of Go Culture as one of the best moves they can make to equip teams with the human relations and cultural competency skills necessary for navigating an increasingly diverse world in a positive and productive way. The most successful organizations will step up to the plate and invest in people and that is possible through Go Culture."

You may already be familiar with our stellar intercultural competence assessment and education programming. To learn more, or to schedule a demo, simply click here to get started.