we create relocation success
We help you ensure success when relocating employees domestically or internationally. When you struggle to keep employees on the field for long, trust our 47 years of research and development to help you improve relocation ROI.
Relocation success with
Go Culture
Our History
20 years of research and application
Ease of Use
 Online, Remote, and Intuitive for everyone, everywhere
Cost Effective
Access for every single employee
The History of
Go Culture.
How zeal, decades of research, and a wealth of cross-cultural experiences produced the single most effective intercultural competence training tool on the planet.

 Trust us. 

You'll Love Us, Too.

GO CULTURE WINS PRESTIGIOUS
GLOBAL GAME-CHANGER FOR GOOD AWARD
Go Culture received the prestigious Global Game-Changer for Good award for 2020 from The Center for Global Success, a nonprofit aimed at improving cross-cultural relations worldwide. This award recognizes Go Culture's contributions in the development and implementation of far-reaching, tangible outcomes to make the world a better place through accessible software as a solution programming.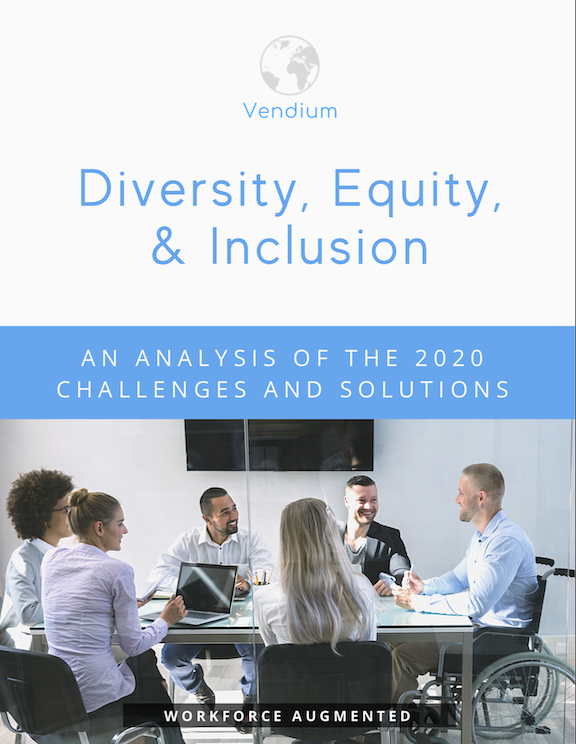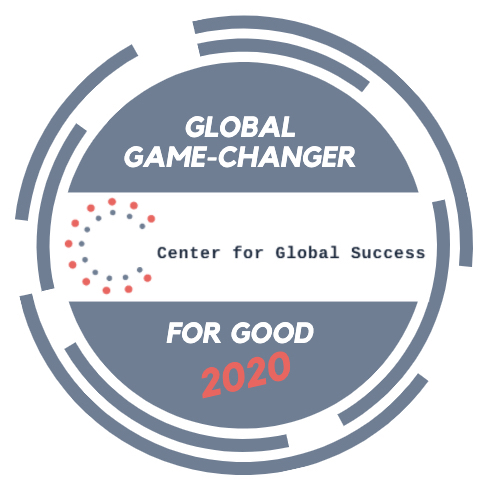 INDEPENDENT STUDY FINDS GO CULTURE 
3X EFFECTIVE

FOR

1/3 THE COST

Independent study by Vendium Global, a global HR consultancy, states Go Culture should be a part of any truly serious and robust workforce cohesion strategy. When compared to existing workforce DEI strategies, Go Culture provides a cost-effective, yet high-impact solution, for everyone.

(Click to download the full report)
want to improve 

relocation success? 
Over the past 20+ years, our program has proven effective in reducing expat relocation attrition. Save time and money while improving employee relocation ROI. Just ask us how.
Learn more: Download the

Ultimate Guide to
Cross-Cultural Training



Enter your name and email below and the guide will be in your Inbox shortly.
[optin-monster-shortcode id="vt6b1p29zprpuxmic3qb"]